Settle Timebank
A project by Settle Community and Business Hub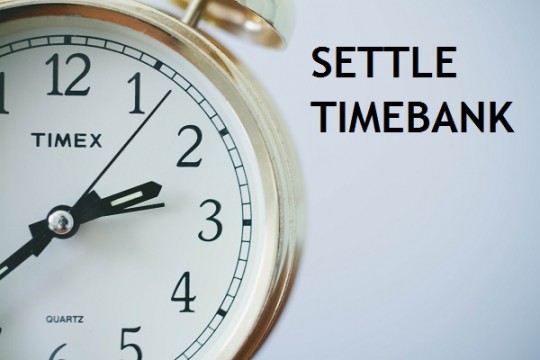 Grow Your Tenner 2018 has now closed but remember, donating now will still make a huge difference.
Chwilio am wirfoddolwyr
We have lots of ideas in the pipeline and there are always things that need doing at the hub. We are particularly interested in finding people to join an advisory group to help shape our future.