Andy's moustache for Positive about Down Syndrome
About
Andy has volunteered to try and grow an impressive moustache to raise money for DSUK and their initiative Positive About Down Syndrome. It would be great if you could donate a tenner (or more!) for the privilege of seeing the final result. 
We are following the lead of Mr Cole, Alex's PE teacher, who offered to do the same - bless him!
I'm sure you will all know that our middle son, Alex, has Down syndrome and is as much of a challenge and delight as his two brothers, but he will face much more prejudice in his life - we are trying to encourage more positivity towards people with DS. 
Thank you for supporting us in this work. 
Donations
Richard Taylor
05 Dec, 2020
Looking very dashing.
£10.00
Sheila Massey
04 Dec, 2020
Leslie Tench
04 Dec, 2020
Hope it grows really well Andy Best wishes Les & Cathy
£100.00
Update from Caroline
Alex's PE teacher is also doing the 'tache challenge, he's sporting a much more handsome moustache and has raised more money than us so far. It's a race to £1000. Don't let me down folks!
(Update posted on December 1, 2020 21:43)
Caroline's fundraising page will be accepting donations for another 26 days.
Bill Tacey Top Donor
24 Nov, 2020
Caroline's fundraising stats
| | |
| --- | --- |
| Online donations: | £860.00 |
| Match funding: | £0.00 |
| Raised offline: | £0.00 |
| Gift Aid: | £170.00 |
| Total raised: | £1,030.00 |
Caroline is fundraising for Down Syndrome UK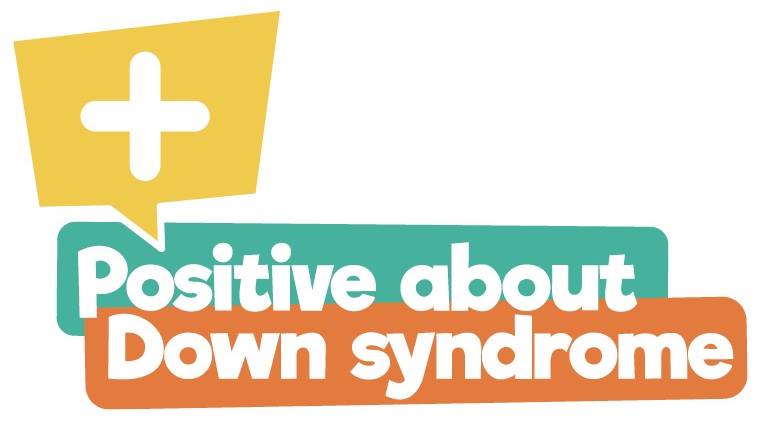 Positive about Down syndrome - Celebrating Down syndrome!
Find out more about the charity