Paul Popham Renal Fund - Swansea 10k
About
I used to work on a renal dialysis and transplant unit. I've seen first hand how a transplant not only saves lives but changes them! I've personally sat holding the hands of patients who have not been fortunate enough to get the golden ticket of a transplant. I've also sat with patients who dream of getting that transplant.

when I moved to wales I started to run with the Paul Popham running club and now I have the great pleasure of running a 10k race to help raise funds for the Paul Popham renal fund. I can help other patients indirectly. 

So I please ask that you donate and give generously to help change a life with me. One small change makes a huge difference to many family members of a single patient.

I run regularly on a Sunday from the LC2 and will be running on 18th July from the secret Bar on Swansea seafront. These runs and events are helping me to prepare to run the Swansea 10k in September.
Donations
Anonymous donor
13 Sep, 2022
Paula parsons Parsons Top Donor
02 Jul, 2022
Jimmy Ward
27 Jun, 2022
I'll kick start the funding and will be donating more next month!
£10.00
Paula parsons Parsons Top Donor
02 Jul, 2022
Jimmy's fundraising stats
| | |
| --- | --- |
| Online donations: | £50.00 |
| Match funding: | £0.00 |
| Raised offline: | £0.00 |
| Gift Aid: | £7.50 |
| Total raised: | £57.50 |
Jimmy is fundraising for Popham Kidney Support
We aim to support Kidney Patients to lead a better quality of life.
Find out more about the charity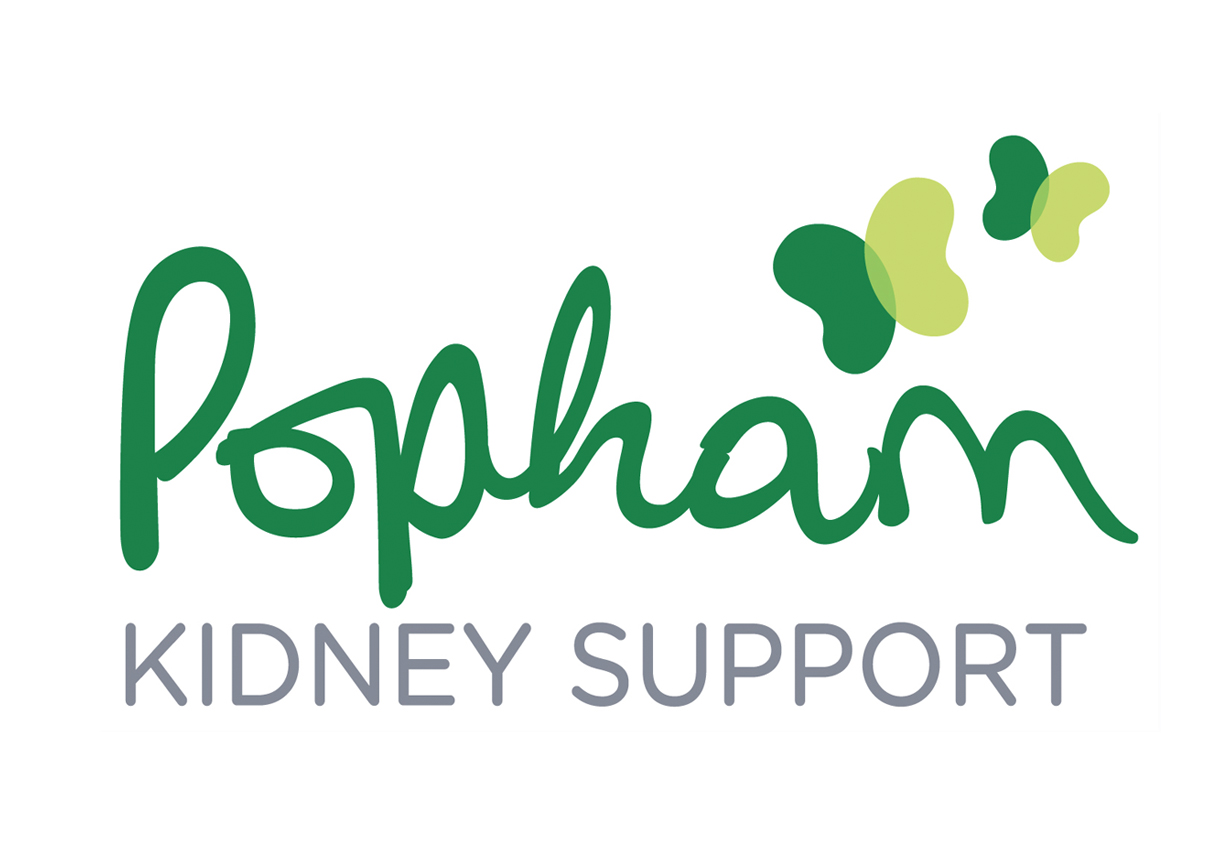 Event details
Date: 18 September 2022 – 2022 race entries now open Start Time: 11am Closing date: 31 August 2022 Surface: Road Environment: City Profile: Flat Traffic: No – Closed Road Race Distance Markers: Every 1km Water Stations: Yes, at finish Venue Facilities: Toilets, parking, catering, first aid Race Limit: 4000 Awards: Yes UKA Affiliated Entry Fee: £26.50 Unaffiliated Entry Fee: £28.50
Photos
Jimmy hasn't uploaded any photos yet.
You can add additional photos to your page to help tell your fundraising story.