About
Jon is raising money for charity. Make a donation to help them reach the fundraising target. You can also help by sharing the page to encourage more people to donate.
Add a description to explain your fundraising project.
Jon's fundraising page will be accepting donations for another 29 days.
Jon's fundraising stats
| | |
| --- | --- |
| Online donations: | £0.00 |
| Match funding: | £0.00 |
| Raised offline: | £0.00 |
| Gift Aid: | £0.00 |
| Total raised: | £0.00 |
Jon is fundraising for Bridging the Gap (Manchester)
Providing emergency food to local people in crisis
Find out more about the charity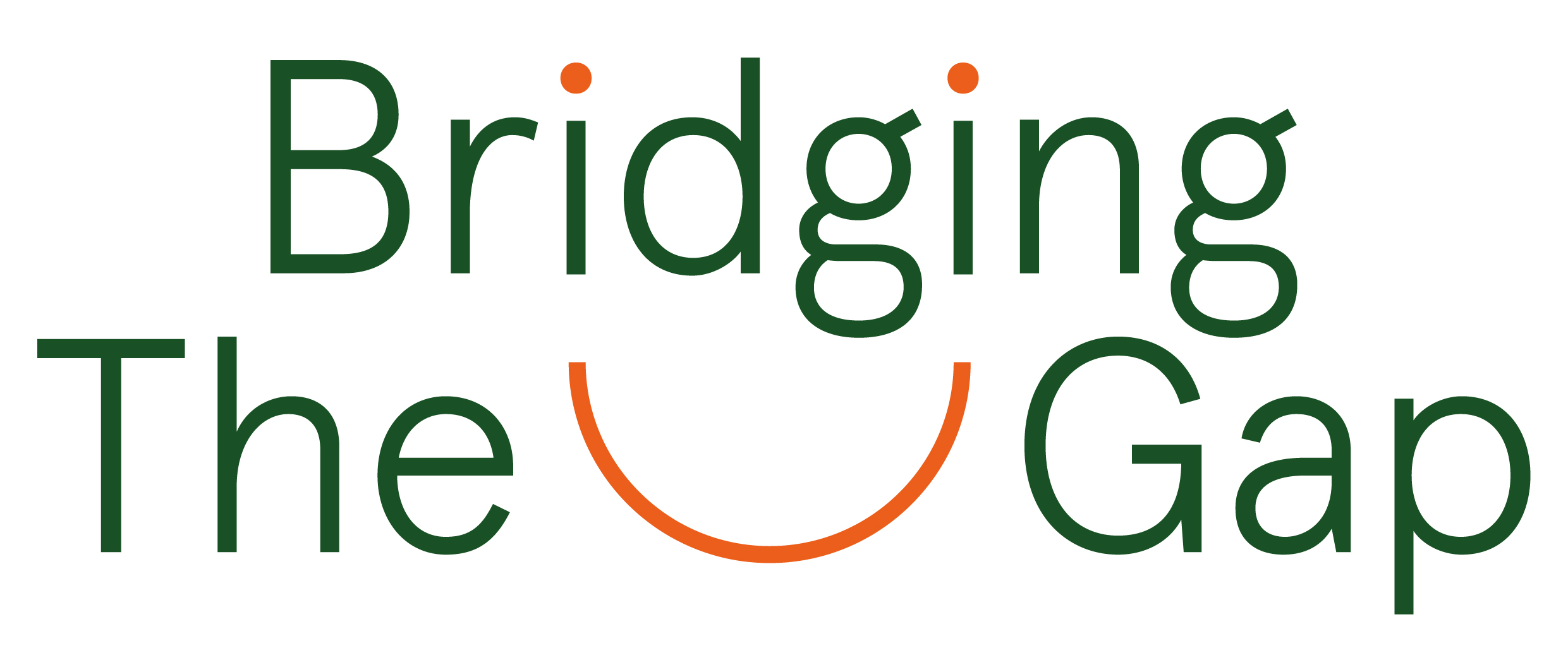 Event details
The Greater Manchester Marathon is a long-distance running event in Trafford, Greater Manchester, England.
Photos
Jon hasn't uploaded any photos yet.
You can add additional photos to your page to help tell your fundraising story.