About
March 21st is World Down Syndrome Day so we are walking 21 miles from Branksome in Poole to Swanage and back to raise funds for Down Syndrome UK / Positive About Down Syndrome - PADS. 

My mum and I are also going to walk 21 miles over the week leading up to 21st March for the same cause. 

Isla and Harlen (6 and almost 3 years old) are jumping! 21 jumps every day up to March 21st - that is 441 jumps in total! 

The number 21 is significant because people with Down Syndrome have been gifted a third copy of their chromosome 21. This is why we are completing three challenges. 

When I was given a Down Syndrome diagnosis antenatally for my beautiful Noah, I was happy and relieved because we'd been warned he could have a far more serious and life limiting condition. Having said this, being told your son is going to be born with a disability that would affect his intellectual and physical development is a scary prospect. I, like many others I'm sure, had a very different perception of people with Down Syndrome than the reality of living with the diagnosis is in this day and age. 

I was first made aware of PADS through their 'Great Expectations' Facebook page which gives unbiased information and support to expectant mothers with confirmed or suspected diagnoses. Aside from completely altering my perspective on disability and educating me about my son's potential future prospects, PADS also provides resources to maternity units; training to medical professionals, something I don't believe they access on any standard courses and qualifications; counselling to parents; Makaton training; lobbying, campaigning and more. 

Imagine a world where everyone saw what we do - beautiful humans with so much to offer. I want to raise money for PADS so they can continue their great work in both supporting and educating parents of children with DS and also campaigning for better rights and promoting their amazing abilities to the world.
Donations
Poppy Arnold
07 Apr, 2021
Cash proceeds from Easter Bingo
£42.00
John Dinsdale
06 Apr, 2021
Well done from John &Joan
£21.00
Catherine Clark
30 Mar, 2021
Kate's fundraising page will be accepting donations for another 46 days.
Susan Dinsdale Top Donor
03 Mar, 2021
Well done to you all. Will be an amazing achievement if you can do it. Good luck
£100.00
Kate's fundraising stats
| | |
| --- | --- |
| Online donations: | £1,350.00 |
| Match funding: | £0.00 |
| Raised offline: | £0.00 |
| Gift Aid: | £225.50 |
| Total raised: | £1,575.50 |
Kate is fundraising for Down Syndrome UK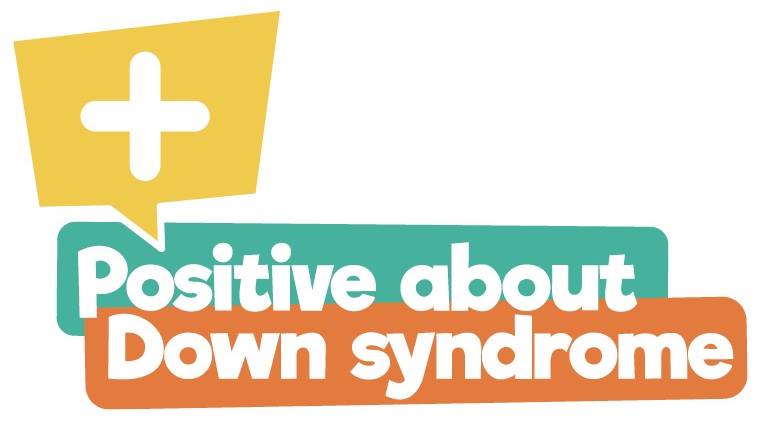 Positive about Down syndrome - Celebrating Down syndrome!
Find out more about the charity
Photos
Kate hasn't uploaded any photos yet.
You can add additional photos to your page to help tell your fundraising story.