Katherine Allen Bridal's 2014 Charity - BYHP
About
We are delighted to announce that our chosen charity for 2014 is Banbury Young Homelessness Project (BYHP). This amazing charity offers support to the young homeless people of Banbury, aged between 16 and 25. They provide them with valuable opportunities to develop essential life skills to enable them to lead fulfilling lives. Their team of volunteers work round the clock to provide everything from emergency accommodation to working with victims of domestic abuse and employment training. We are absolutely thrilled to be working with this amazing charity in 2014 and are currently planning lots of fundraising events for next year, including a fashion show in February. We often buy our lunch from their brilliant cafe On a Roll in Church Lane so we were already aware of some of the work they do. We have lots of ideas about events that will take place next year and are really looking forward to learning more about their important work within the community. Sales manager Lucy is looking forward to doing some volunteering in the run up to Christmas to find out more about the valuable work that BYHP do for the Banbury community. We have BYHP charity wrist bands on sale in store for a pound and will be holding a launch party in the new year.
Donations
Anonymous donor Top Donor
21 Jun, 2014
Anonymous donor
23 Apr, 2014
Anonymous donor
10 Apr, 2014
Anonymous donor Top Donor
21 Jun, 2014
Lucy's fundraising stats
| | |
| --- | --- |
| Online donations: | £766.00 |
| Match funding: | £40.00 |
| Raised offline: | £0.00 |
| Gift Aid: | £177.75 |
| Total raised: | £983.75 |
Lucy is fundraising for BYHP
Supporting young people aged 13-25 in North Oxfordshire.
Find out more about the charity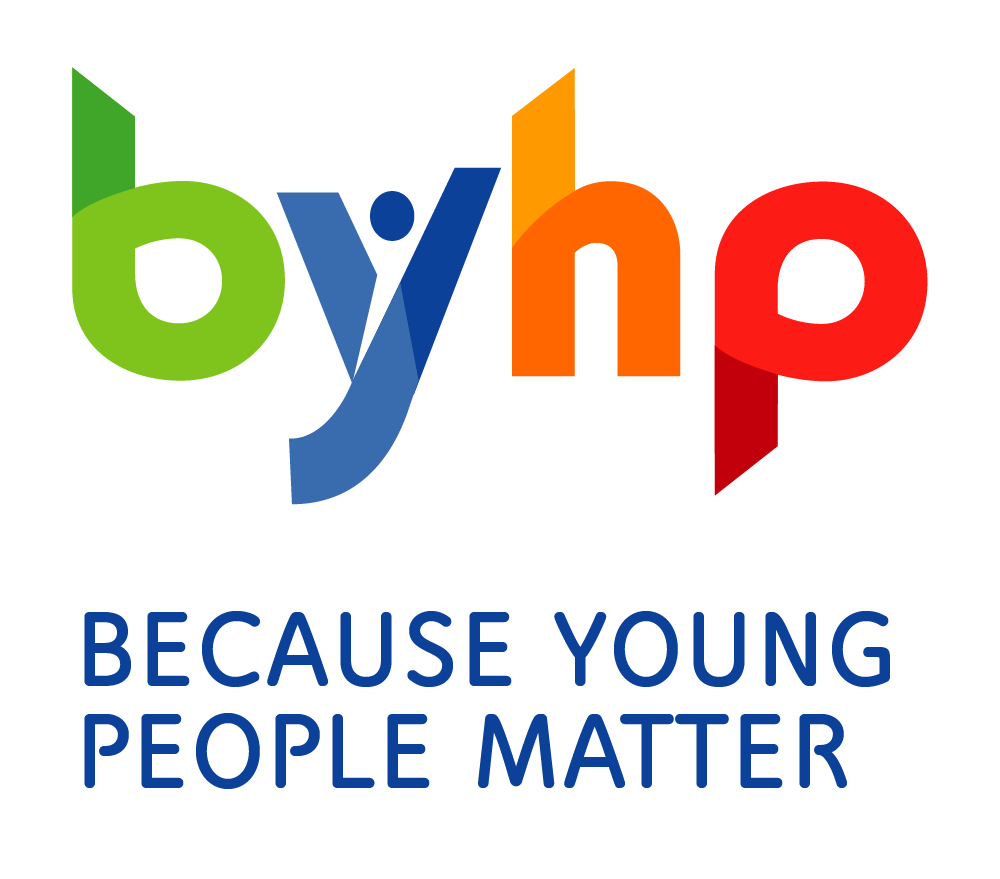 Photos
Lucy hasn't uploaded any photos yet.
You can add additional photos to your page to help tell your fundraising story.