About
I am delighted to support Faith in Families whose Mission is to build brighter futures for communities across Swansea. To create opportunities for children, so they can reach their full potential; and every child will feel safe and valued. 

I will be trekking the vast Wadi Rum, summiting Jordan's highest mountain, Um Dami, and finishing in Petra. I am excited to  push myself to my limits, whilst experiencing all that this adventure has to offer!  

https://youtu.be/rVVWVluDfeY
Donations
Anonymous donor
17 Apr, 2023
Anonymous donor
27 Feb, 2023
Mandy Bayton
23 Feb, 2023
So proud of you! And what a great cause. Hope it's a fab experience in every way xx
£50.00
Philippa's fundraising page will be accepting donations for another 180 days.
Jenny Smart Top Donor
11 Jan, 2023
Hope you've got a good sun hat and plenty of sun cream. Good luck!
£50.00
Philippa's fundraising stats
| | |
| --- | --- |
| Online donations: | £580.00 |
| Match funding: | £0.00 |
| Raised offline: | £0.00 |
| Gift Aid: | £117.50 |
| Total raised: | £697.50 |
Philippa is fundraising for Swansea and Brecon Diocesan Board for Social Responsibility (Faith in Families)
Strengthening Communities: Inspire, Believe, Succeed
Find out more about the charity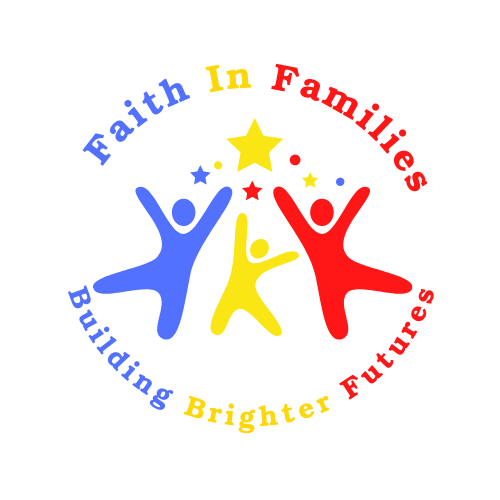 Event details
I am delighted to support Faith in Families whose Mission is to build brighter futures for communities across Swansea. To create opportunities for children, so they can reach their full potential; and every child will feel safe and valued. I will be trekking the vast Wadi Rum, summiting Jordan's highest mountain, Um Dami, and finishing in Petra. I am excited to push myself to my limits, whilst experiencing all that this adventure has to offer!
Photos
Philippa hasn't uploaded any photos yet.
You can add additional photos to your page to help tell your fundraising story.