Shelby to walk 21 miles over 21 days for PADS
About
As most of you know, Shelby (15) hates walking! This is due to her poor muscle tone. Shelby is also visually impaired, so she struggles with depth perception when walking and often needs help on certain surfaces. This is not going to be easy for her, (or her mother 😂😂). But she's going to do this! A mile a day over 21 days, starting on the 1st of March, This will be in aid of Positive About Down Syndrome and will end on the 21st March which is World Down Syndrome day. Please spare what you can.  
Donations
Glyn O'donnell
21 Mar, 2021
Billijo Herd
21 Mar, 2021
Well done Shelby awesome effort!!
£25.00
Suzanne's fundraising page will be accepting donations for another 7 days.
Anonymous donor Top Donor
19 Feb, 2021
Shelby, as promised I will double my donation if you do it so come on do us proud :)
£100.00
Suzanne's fundraising stats
| | |
| --- | --- |
| Online donations: | £2,141.00 |
| Match funding: | £0.00 |
| Raised offline: | £0.00 |
| Gift Aid: | £300.75 |
| Total raised: | £2,441.75 |
Suzanne is fundraising for Down Syndrome UK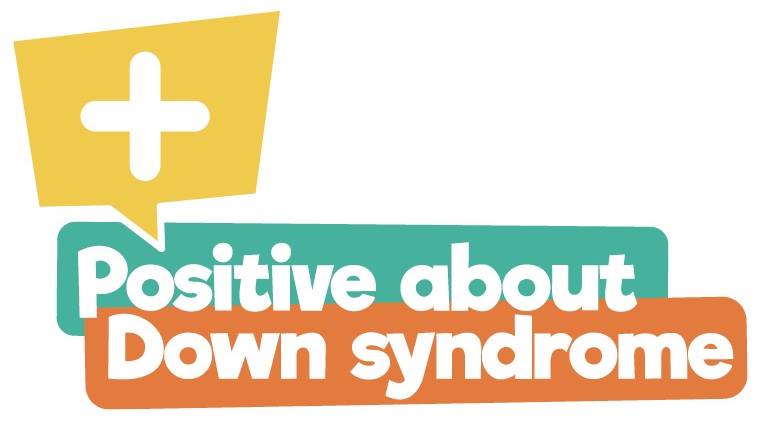 Positive about Down syndrome - Celebrating Down syndrome!
Find out more about the charity