About
At SupplyMatch Recruitment we strongly believe in community partnerships and showcasing our beautiful region. We work with schools across the North East providing supply cover for absent staff. As well as sponsoring school sports teams and literacy events, we have also committed to continually raising funds for Durham Cathedral. "For over 900 years Durham Cathedral has sat at the heart of the local community welcoming locals and visitors alike to share in its worship and music and to discover its magnificent heritage. In the summer 2016, Durham Cathedral will open new, interlinked gallery spaces within its historic claustral buildings; telling its story from monastic community to the present day through the display of historic paintings, carved stones, textiles, metalwork and manuscripts from its extensive collections. It is truly the people's Cathedral, and is held in considerable affection by the local community. We are committed to sustaining a policy of free admission to the Cathedral, believing that it must always be a place to which everyone is welcome. We extend our ministry of welcome to over 600,000 people a year, of all faiths and none, from across the UK and overseas. Durham Cathedral is used every day by the community, visitors, pilgrims and students. They come to share in our worship and music, to discover our magnificent heritage, to explore our collections, to participate in events and activities, to learn and be inspired, and simply just to be".
Donations
Anonymous donor
20 Aug, 2020
Anonymous donor
27 Jul, 2020
Anonymous donor
30 Jun, 2020
Gail's fundraising page will be accepting donations for another 1220 days.
Anonymous donor Top Donor
13 Feb, 2020
Gail's fundraising stats
| | |
| --- | --- |
| Online donations: | £6.00 |
| Match funding: | £0.00 |
| Raised offline: | £0.00 |
| Gift Aid: | £0.00 |
| Total raised: | £6.00 |
Gail is fundraising for Durham Cathedral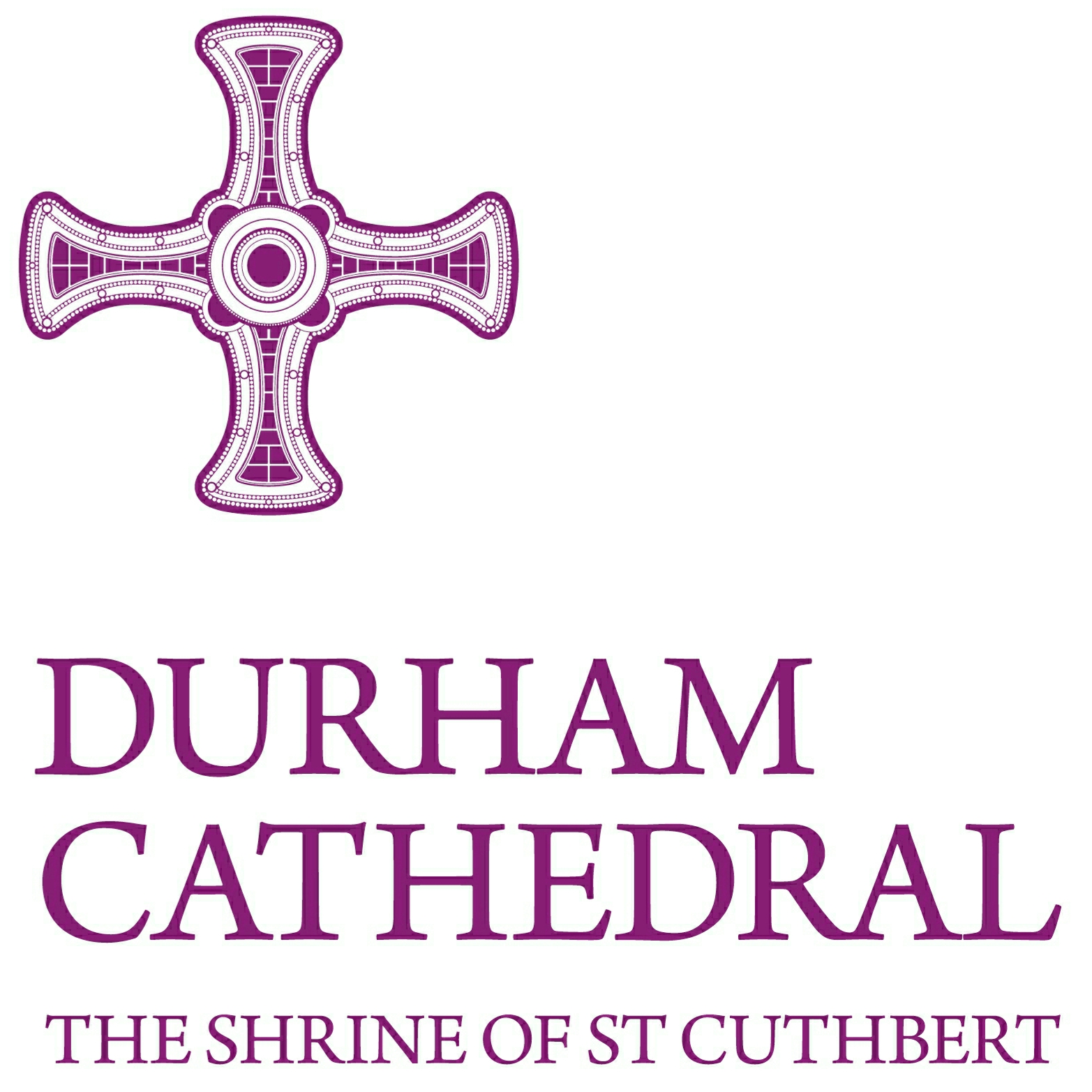 Support Durham Cathedral Today
Find out more about the charity
Photos
Gail hasn't uploaded any photos yet.
You can add additional photos to your page to help tell your fundraising story.