About
Joe is raising money for charity. Make a donation to help them reach the fundraising target. You can also help by sharing the page to encourage more people to donate.
Add a description to explain your fundraising project.
Donations
Joe's page doesn't have any online donations yet.
Joe's fundraising stats
| | |
| --- | --- |
| Online donations: | £0.00 |
| Match funding: | £0.00 |
| Raised offline: | £0.00 |
| Gift Aid: | £0.00 |
| Total raised: | £0.00 |
Joe is fundraising for Olly's Future
Sharing Olly's Love & Light to Prevent Young Suicide
Find out more about the charity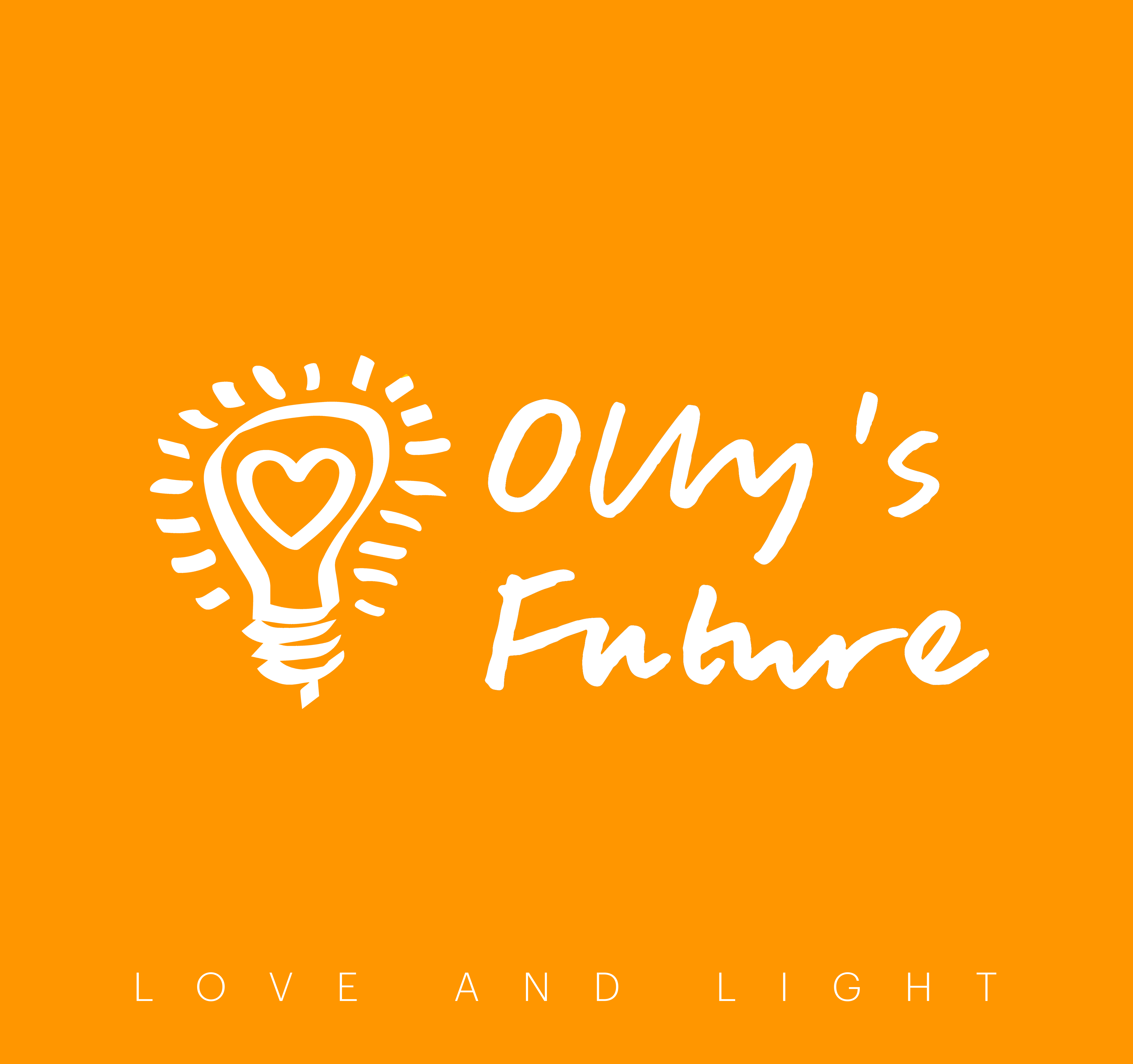 Event details
The Bournemouth Half Marathon course follows the Full Marathonroute, taking in both Boscombe and Bournemouth piers along this coastal route.
Photos
Joe hasn't uploaded any photos yet.
You can add additional photos to your page to help tell your fundraising story.