Vashil 600 Miles Challenge Bradford to Roubaix
About
Cycling 600 miles in 5 days! Yes you heard it right!! I am taking up this challenge for CHARITY. We, a group of 19 Cyclists are riding from Bradford to Roubaix (the twin city of Bradford in France). We are setting off from Bradford on the 05 April 2017 and coming back on the 11 April 2017. We will cover 75 miles in day 1, 65 miles in day 2, 45 miles day 3 and day 3, we will be in Roubaix. We will have 2 days rests including also our meeting with the Mayor of Roubaix as we are bringing him a gift from the Mayor of Bradford. Then the last two days will be split into 65 miles and 75 miles. The ride will raise funds for the Bradford Bulls Foundation, who provide a safe venue for the cyclists to train and Choices 4 All based at the University of Bradford Union of Students who enable disabled people to access sports and activities. This whole project is in collaboration with Bradford Cycle Club. This trip will be adventure but also risky as well. I will do it because I believe there will be some beautiful soul that believes in me and my deeds that will contribute to make the life of the people living disabilities better and rise their standard of living. This is going to be one of the toughest and hardest things I have ever done in my life but I am looking forward to taking part in the Challenge with all the other cyclists and raising funds for a very good cause and the benefits and welfare of disable people. I would be very grateful, if you can donate generously for my challenge and for the welfare of people living with disabilities. They also have the right to live a normal life. Please donate and I will ensure I will go the extra mile, like always!
Donations
Localgiving Team
01 May, 2017
Well done Vashil, your prize of £100 is well deserved, you are definitely a Local Hero!
£0.00
Salma Mamoojee
19 Apr, 2017
Nitish Boolaky
16 Apr, 2017
Vashil's fundraising stats
| | |
| --- | --- |
| Online donations: | £273.00 |
| Match funding: | £100.00 |
| Raised offline: | £0.00 |
| Gift Aid: | £24.75 |
| Total raised: | £397.75 |
Vashil is fundraising for Bradford Bulls Foundation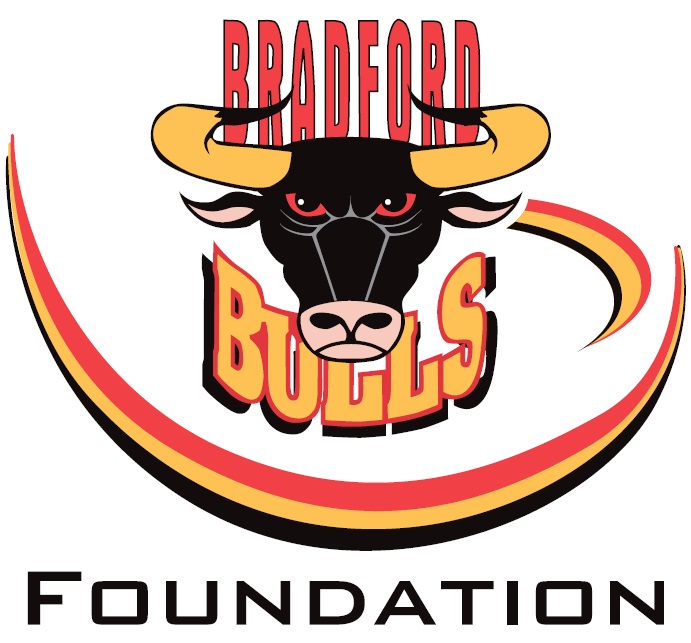 Making a positive difference for the people of Bradford
Find out more about the charity
Photos
Vashil hasn't uploaded any photos yet.
You can add additional photos to your page to help tell your fundraising story.