Walking for World Down Syndrome Day
About
21 March is World Down Syndrome Day. My daughter Florence was diagnosed post birth and this was an enormous shock at the time. Organisations like Positive about Down syndrome (Down Syndrome UK) provide fantastic support to parents like ourselves, as well as parents to be. Throughout the month of March, up until 21 March, I will walk at least 10,000 steps a day. This may not sound like much but for someone as inactive as me it's like climbing Everest. I'm raising money for Down Syndrome UK to help with their fantastic work - if you could contribute a few pounds, I would be enormously grateful.  
Donations
Chris Clarke
08 Apr, 2021
Well done Richard!
£20.00
Anna Longley
08 Apr, 2021
Tatenda Jana
06 Apr, 2021
Update from Richard
The target for week one has been met! I'm genuinely delighted with all the donations - they are really appreciated. Thanks to all for your continuing support!
(Update posted on March 8, 2021 20:12)
Richard's fundraising page will be accepting donations for another 47 days.
Julie Rimmer Top Donor
02 Mar, 2021
Keep up the good work, Uncle Bills Trust
£500.00
Richard's fundraising stats
| | |
| --- | --- |
| Online donations: | £4,306.00 |
| Match funding: | £0.00 |
| Raised offline: | £0.00 |
| Gift Aid: | £647.75 |
| Total raised: | £4,953.75 |
Richard is fundraising for Down Syndrome UK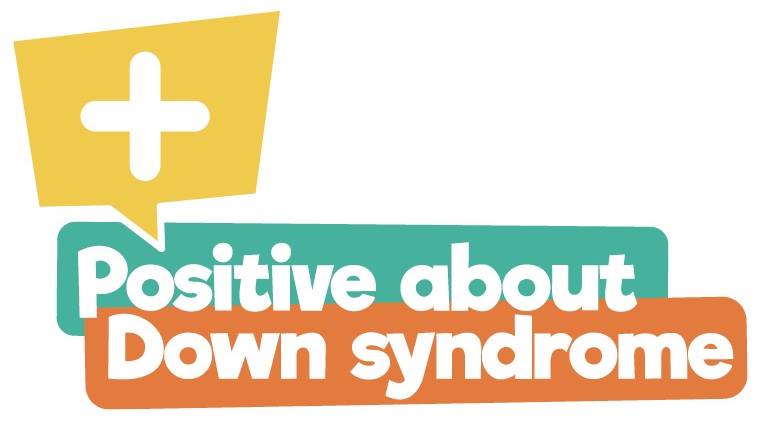 Positive about Down syndrome - Celebrating Down syndrome!
Find out more about the charity
Photos
Richard hasn't uploaded any photos yet.
You can add additional photos to your page to help tell your fundraising story.