About
With an overly ambitious target of £700 in mind (yes, I do keep changing the amount, just in case you were wondering), I am offering to shave my beard into one of a range of pre-selected choices of mildly humiliating styles. You donate a sum to Space (Aylesbury) and I will video myself shaving my facial hair and then continue to sport the chosen look for a while after. 

A donation of £5 or more gives you the chance to vote for the style of your choice:


The "Dundrearie", or "Piccadilly weeper".  Full side whiskers only. Early Victorian.
The "Burnside". Moustache and "Mutton Chop" Sideburns. The classic Victorian style (pre full-on beards)
The "Doorknocker". As made famous by Charles Dickens. Moustache and fanned-out chin beard.
The "Lincoln". Chin and sides (neat) - no moustache.
I accept that none of these styles are worse than what I already have (A Half-Darwin), but the beard needs to go. It's just too hot.
Additional information available from 4th June 2020 at www.aylesburyspace.co.uk/waynes-beard/

Please add a comment when you donate, stating which beard style you are voting for (number 1, 2, 3 or 4).

*All images are an artists impression - real results may vary.
** The "Dundrearie" may have optional 'under the chin' fuzz









Donations
Grillo Brizzolato
07 Jul, 2020
Robert Taylor Top Donor
15 Jun, 2020
Great idea Wayne. Style no2 gets my vote..
£106.00
Jean Cowell
15 Jun, 2020
Great thinking Wayne - thanks - lets see then! Jean
£10.00
Update from Tara
You can still donate to Space. The winning beard, declared 16/6/20. the Burnside. If I can get any more donations I will convert this to Beard style 1 next week aylesburyspace.co.uk
(Update posted on June 16, 2020 13:06)
Tara's fundraising stats
| | |
| --- | --- |
| Online donations: | £711.49 |
| Match funding: | £0.00 |
| Raised offline: | £0.00 |
| Gift Aid: | £122.75 |
| Total raised: | £834.24 |
Tara is fundraising for Space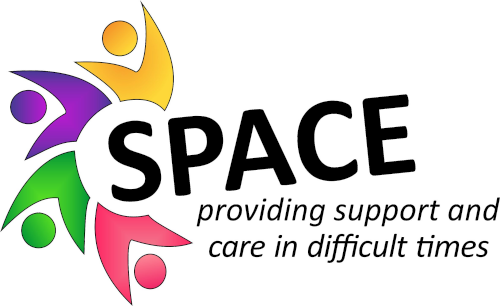 Providing support and care to adults going through difficult times
Find out more about the charity