Charities nearby "Meadows"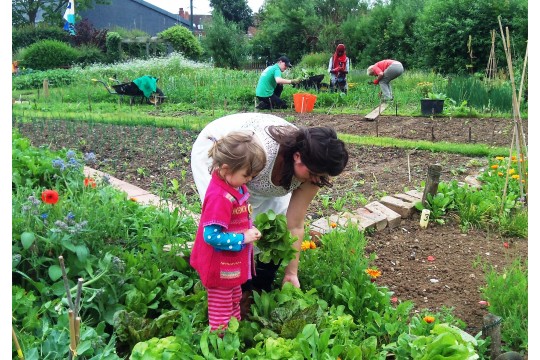 In 2001, arkwright meadows community gardens was created by local meadows residents coming together to transform a rubbish-strewn wasteland into a green space for the local people. over 6000 people n...
0.15 miles
Volunteers needed
---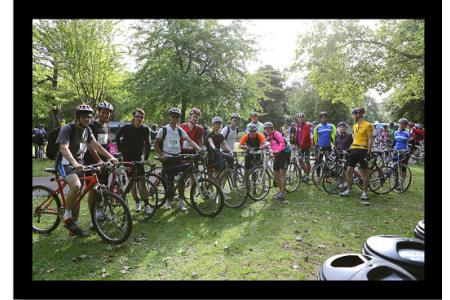 Making a difference in our communities is an integral part of experian's commitment to society. we ask for maximum participation across our business by our people and encourage them to work in their t...
---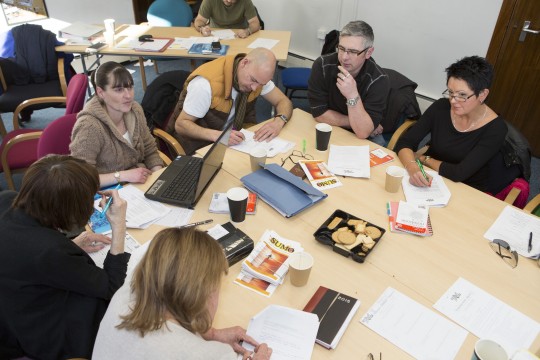 Double impact's aim is to provide a quality service which promotes recovery and community integration for people who have experienced problematic drug and alcohol use. recovering from dependence on dr...
---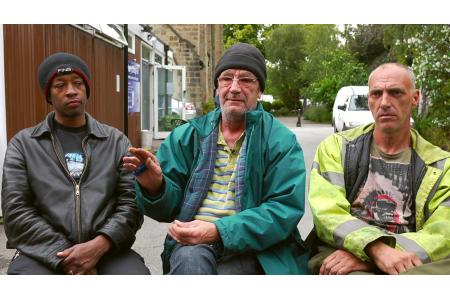 The friary is based in nottingham and offers advice and welfare services to local homeless and unemployed people. we provide 3 drop-in sessions a week offering 1 to 1 advice around debt, welfare bene...
0.84 miles
Volunteers needed
---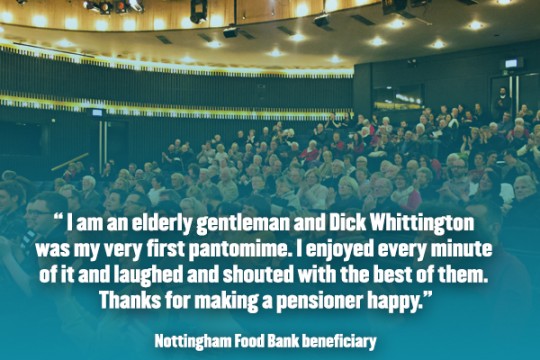 Nottingham playhouse is a regional not-for-profit theatre producing bold and thrilling world-class theatre, made in nottingham and as diverse as the community we serve. we are a theatre for all and pr...
---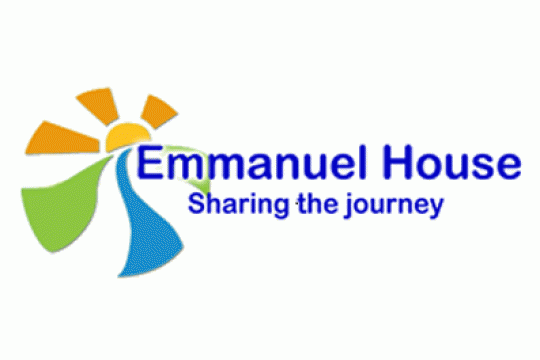 We welcome between 60-90 visitors each weekday and 30-50 on weekends. this equates to almost 2000 visits a month, with approximately 200 new visitors each year, all of whom have complex and multiple n...
0.96 miles
Volunteers needed
---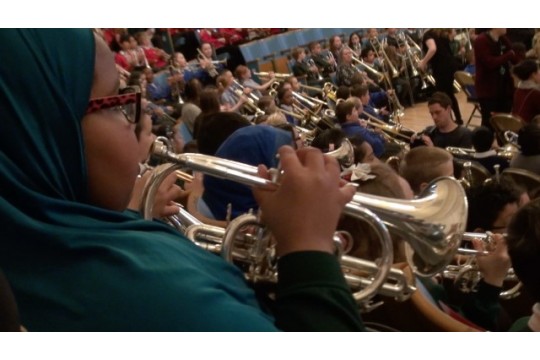 We facilitate joyous, life-enhancing and confidence-building experiences that equip children and young people with perseverance, self-belief and a life-long love of music. throughout our work we are c...
---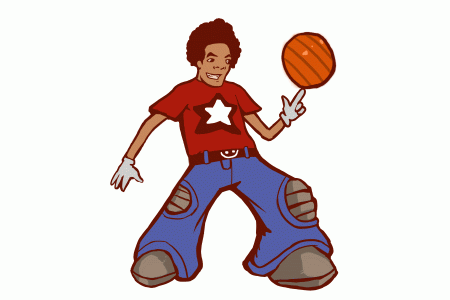 To play an important part in the social, physical, educational cultural and creative development of children and young people through creative, innovative and challenging activities and services
1.05 miles
Volunteers needed
---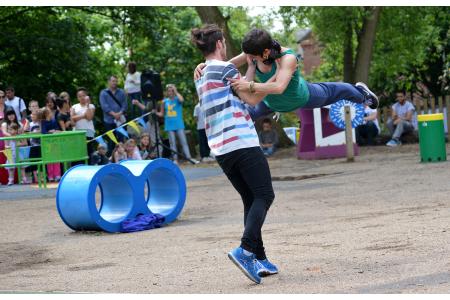 The renewal trust is a nationally recognised community regeneration trust. we operate within the inner city communities of st. ann's and sneinton, nottingham. these areas are recognised as experienci...
1.11 miles
Volunteers needed
---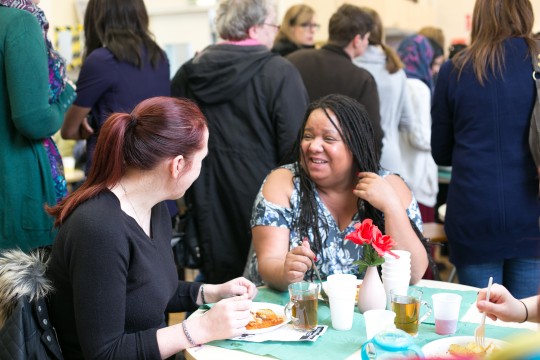 Nottingham women's centre is run by women, for women. we have over 45 years experience helping women achieve their aims; to become stronger and more independent in a safe and supportive environment. w...
1.21 miles
Volunteers needed
---