Charities nearby "Top o' th' Meadows"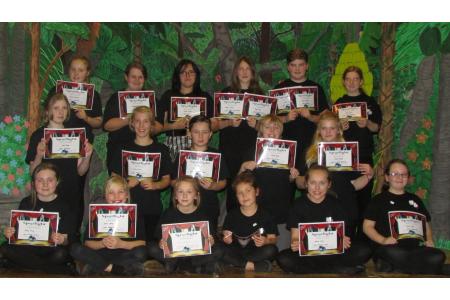 We provide the oppotunity for local children 7+ who enjoy acting, singing and dancing to put on production for the local and wider community. this is done through workshops where they learn to be all...
1.21 miles
Volunteers needed
---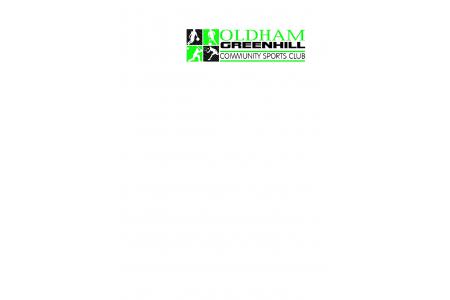 The group provides sporting facilities and training to young people who are in socially isolated communities. they organise regular sports and recreational activities, summer programmes including org...
1.86 miles
Volunteers needed
---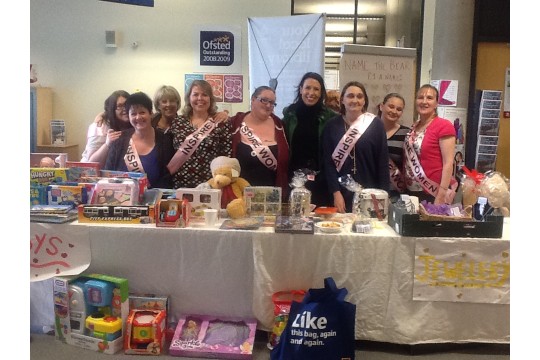 To build self confidence and independence by enabling women to address and resolve issues in their lives. to encourage women to have a voice and to influence how services are delivered to them. to cre...
2.45 miles
Volunteers needed
---
Activities r us is a not for profit company limited by guarantee. our objects are to advance the education and life skills of the public through training, mentoring and coaching in lifelong learning s...
---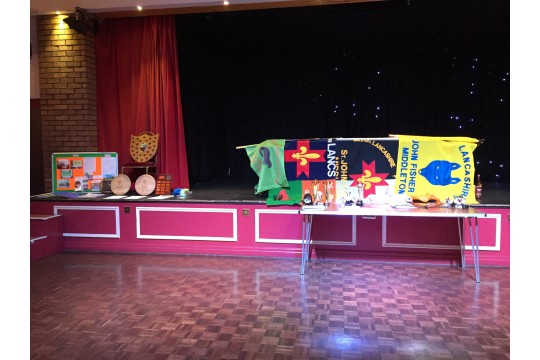 As an existing cub/scout group within the european scout organisation we are always looking at ways to develop the young people in our care. we aim to promote the education of young people of both sex...
4.97 miles
Volunteers needed
---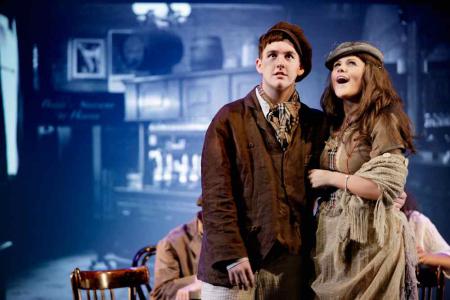 We enable our adult members, young people and members with learning difficulties to gain experience and skills in all aspects of performance to increase their confidence, self esteem and life skills a...
---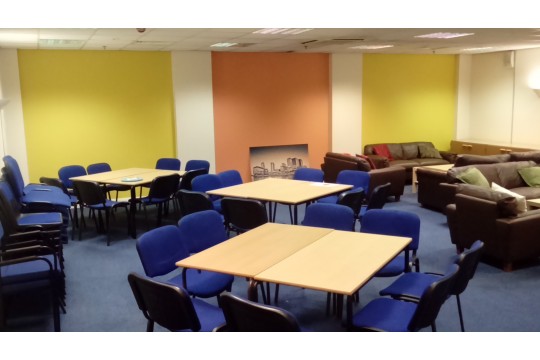 Through the lighthouse project, your local community hub, our vision is to inspire and encourage people to achieve and release their potential in a sustained way. we encourage people to help people an...
5.86 miles
Volunteers needed
---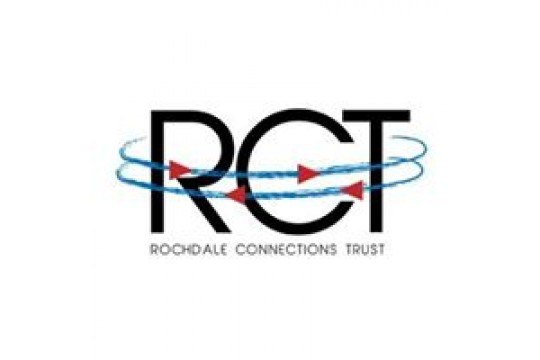 Rochdale connections trust is a community based charity. we offer support for young people, adults and families who are finding life difficult in some way. we offer individually tailored programmes, s...
5.88 miles
Volunteers needed
---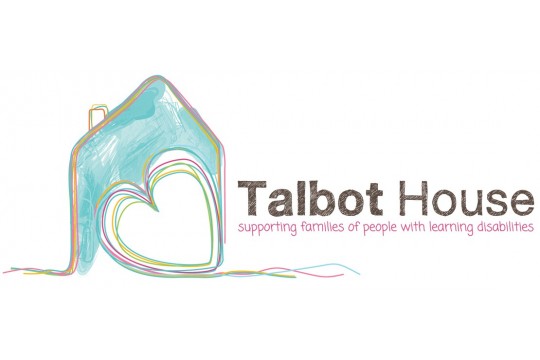 We are a one stop shop for all the parents needs, such as advice, advocacy, emotional support and pampering. the centre is run by parent carers themselves.
---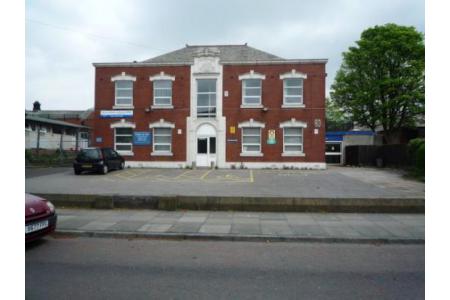 Bereavement counselling workshops to learn new skills, hobbies, life re-structure social rehabilitation, bringing awareness towards death.
---