Charities nearby "Farleigh Meadows"
Chat's principle aim is to assist those in housing need to gain access to decent, secure and affordable accommodation, to sustain the capacity to live independently and to promote positive change thro...
1.08 miles
Volunteers needed
---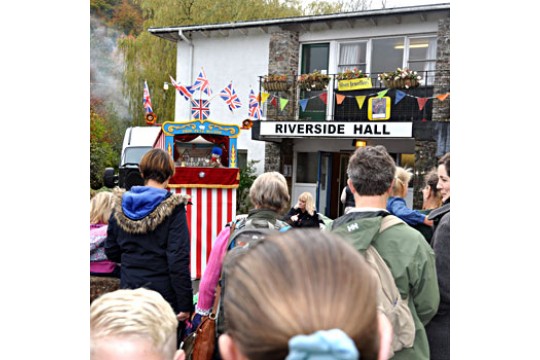 Village hall for bampton and surrounding areas with specialist facilities for large community and private functions, and drama & cinema
---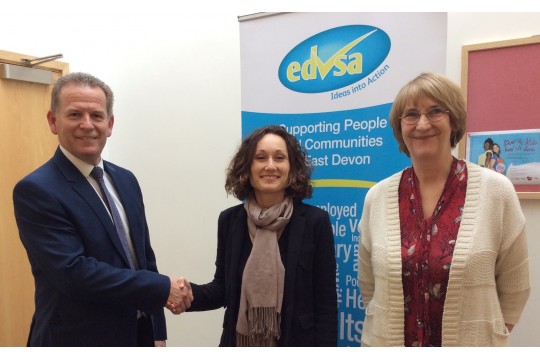 Edvsa is the leading local charity working with the people, communities and organisations of east devon to create the services and support they need to live happier and healthier lives. we run project...
---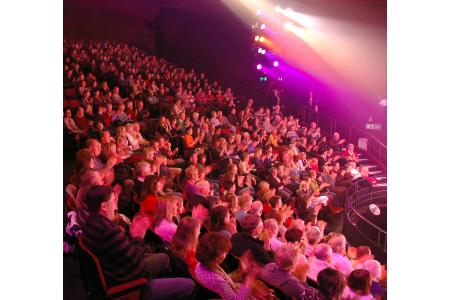 The exeter northcott theatre is a 460 seat venue serving exeter and the heart of devon from its home on the stunning university of exeter streatham campus. we offer a mixed programme of touring theatr...
---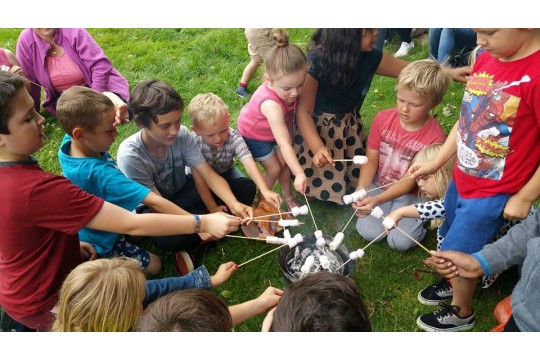 Exeter community initiatives is a dynamic charity working in exeter and across devon. we help people facing poverty, inequality and homelessness to get their lives back on track. we involve them in...
12.77 miles
Volunteers needed
---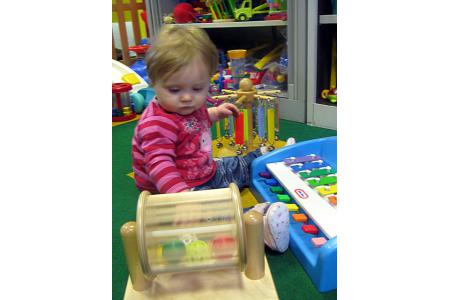 Our main aim is to enhance the lives of children and promote their development and education by providing access to good quality toys, games, resource books and play equipment suitable for children ag...
---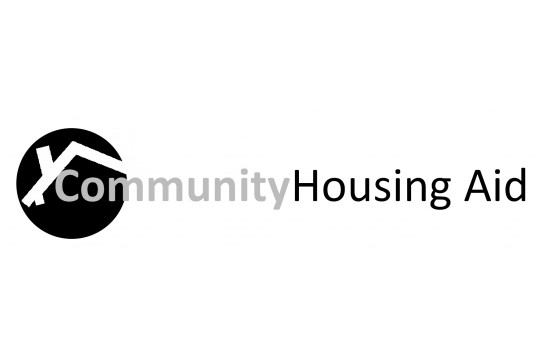 Cha operates all activities in such a way that they reflect the following fundamental beliefs: 1/ our society is structured in ways...
---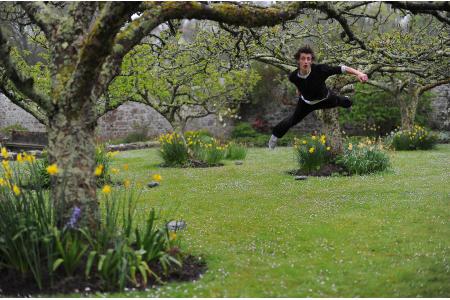 We are devon's dance development agency. we celebrate, enhance and encourage the dance community of devon by creating opportunities to watch, to perform, to create and to participate in dance. dance...
13.10 miles
Volunteers needed
---