Charities nearby "Hollow Meadows"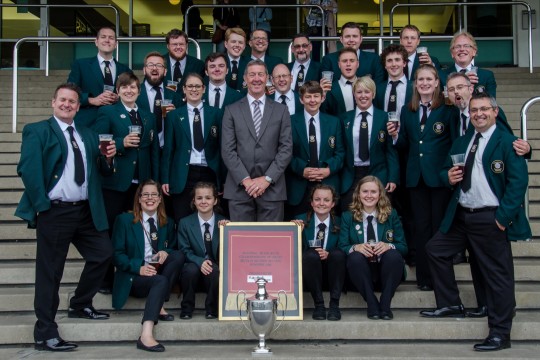 In 2016 the band achieved an incredible double - winning the yorkshire area and national finals contests in the same year! we perform a wide repertoire of concert music to diverse audiences in stanni...
3.72 miles
Volunteers needed
---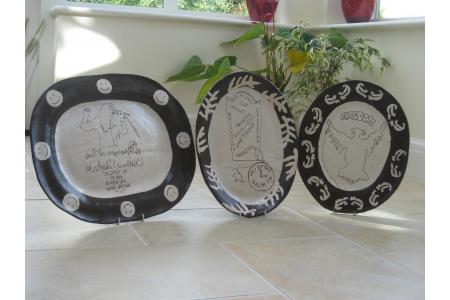 We are a group of local people who actively support those undertaking the rehabilitation program at phoenix futures to end their dependency on drugs and/or alcohol. we meet at the local phoenix houses...
---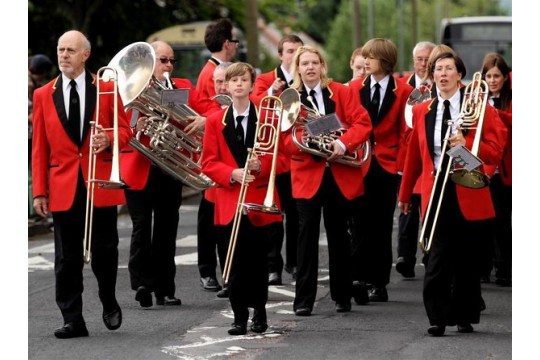 Loxley silver band provides the opportunity to learn a brass instrument. we have players ranging from 10-80+ years! we perform regularly at a local and community events. we play local carols and fe...
---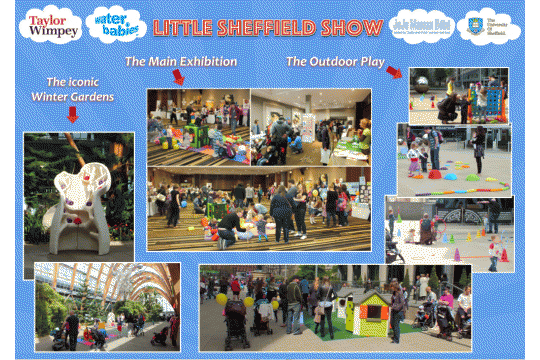 Our aim is to have a positive impact on family life. we want to see families more confident, less isolated and, ultimately, happier! we look to achieve this by encouraging families to be more socially...
---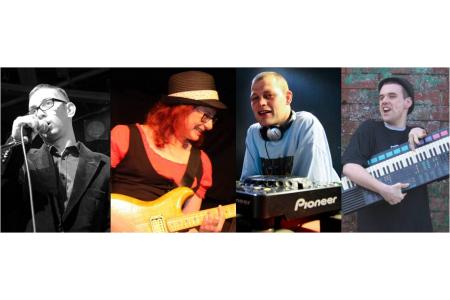 Under the stars is a social enterprise run by people with a learning disability and their friends. we run proper nights out and people come to the clubs so they can have a good time in a safe environm...
5.89 miles
Volunteers needed
---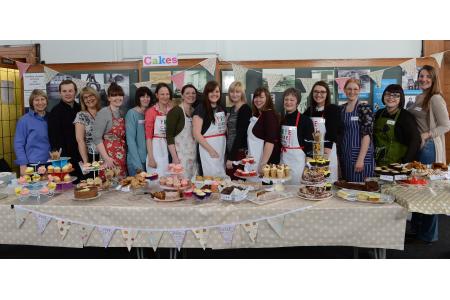 At free cakes for kids sheffield, we bake birthday cakes for children who wouldn't otherwise get a cake, perhaps due to poverty, homelessness, for looked after children or for children who are receivi...
5.90 miles
Volunteers needed
---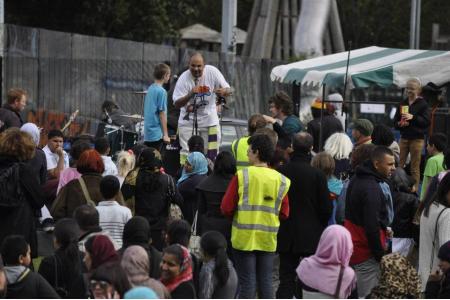 Sharrow festival is the highlight of the year in a poor but vibrant district of sheffield. it engages all cultures and all ages in a one day event featuring global music and young bands, a community s...
5.91 miles
Volunteers needed
---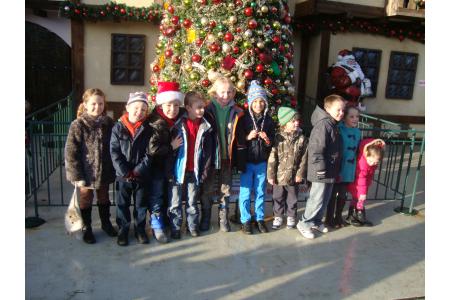 We support deaf and hearing impaired children living in the boroughs of sheffield, barnsley, doncaster, rotherham, chesterfield and the surrounding areas of south yorkshire. we hold regular events for...
---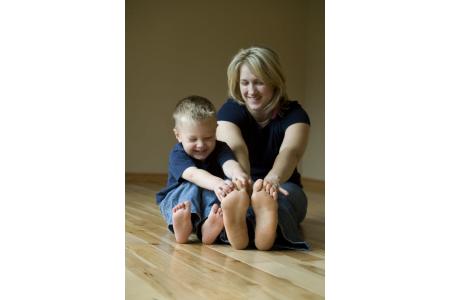 Swcts helps change lives by providing free, confidential counselling, psychotherapy and group support to women survivors of sexual and domestic abuse, rape, sexual exploitation or trafficking. "for m...
---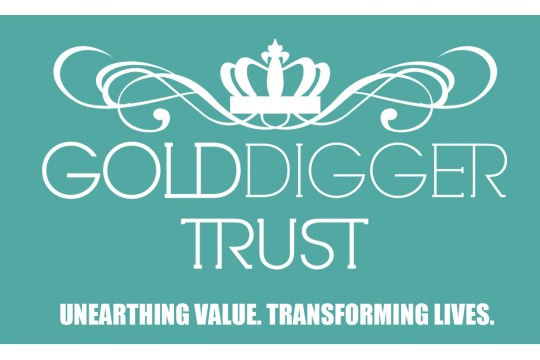 Golddigger trust is at the forefront of self-esteem work in sheffield and across the uk, working with thousands of young people through their innovative projects in south yorkshire, and their trained...
---