Charities nearby "Mornington Meadows"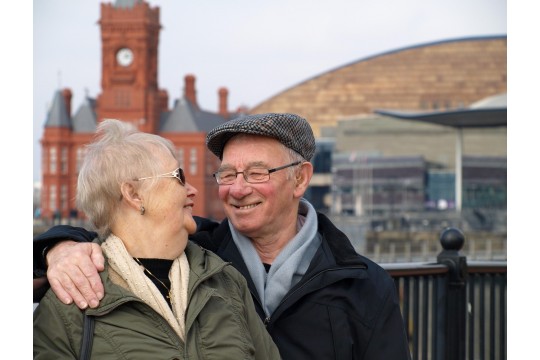 Every one of us is getting older, and regardless of circumstance it is something that we will all have to contend with. hopefully, we will have the benefit of friends and family to help us along life'...
4.26 miles
Volunteers needed
---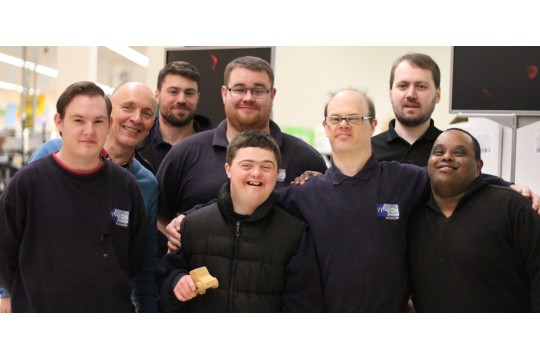 Vision 21 is a local charity providing realistic work-based opportunities for people with learning needs. vision 21 recognises that people with learning disabilities have a lot to offer the workplace...
4.33 miles
Volunteers needed
---
---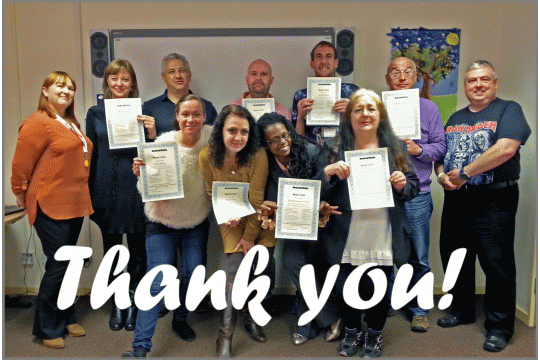 There's a long list of reasons that can make people feel they've lost control of their lives, for instance, mental illness, long-term unemployment and substance misuse. we show them how to tackle the...
5.57 miles
Volunteers needed
---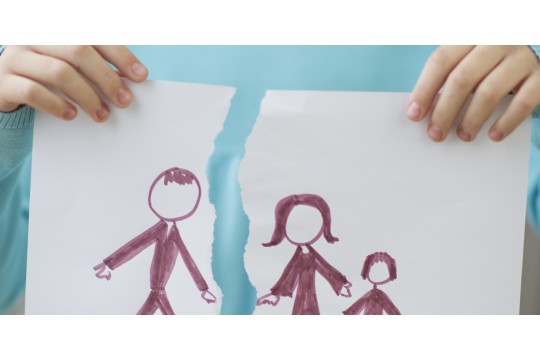 To ensure that where possible every child receives the love and support of both parents and other extended family members after divorce or an irretrievable family break up. helping children to spend q...
6.17 miles
Volunteers needed
---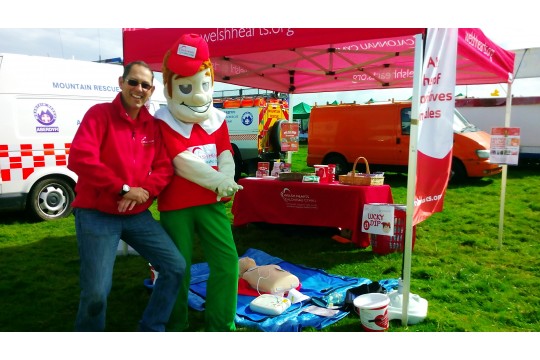 Established in 2013, we distribute life saving defibrillators, give free cpr training and offer heart screening sessions across wales. with 8000 sudden cardiac arrests in wales every year (outside of...
6.28 miles
Volunteers needed
---
---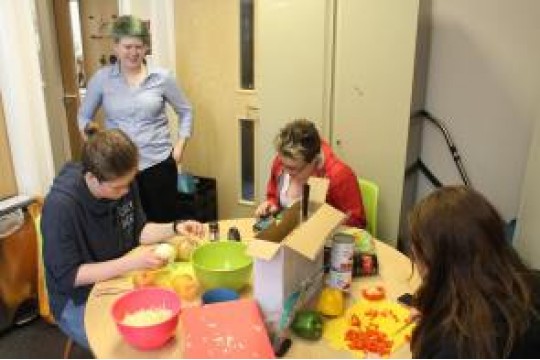 The aim of the group is to promote self-awareness, life skills and provide networking opportunities for young lgbt people aged 13 - 21. out and proud is a place where you can be yourself and make new...
6.45 miles
Volunteers needed
---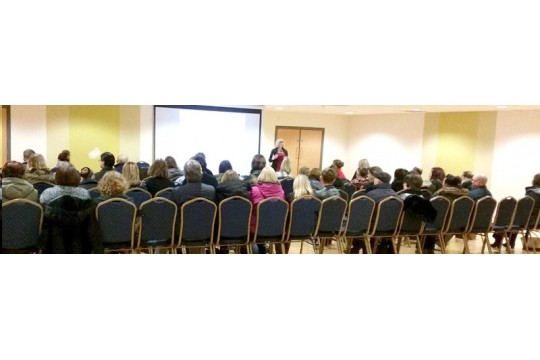 Feeling stressed? is your mood low? do you feel on edge all the time or unable to switch off? valleys steps run free mindfulness and stress control courses in the community that teach ways of improvin...
6.74 miles
Volunteers needed
---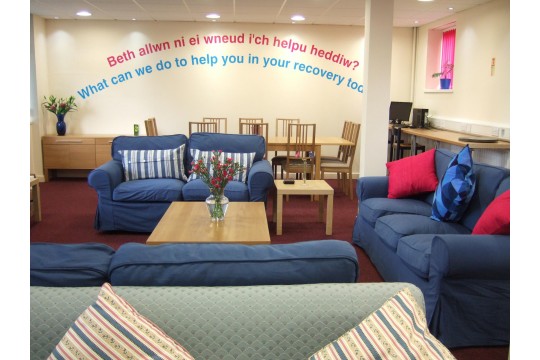 We believe that recovery is about people (re)building meaningful and valued lives, where they can realize their aspirations, be treated with respect and dignity, and contribute to society. our vision...
---