Charities that contain "the nightingale"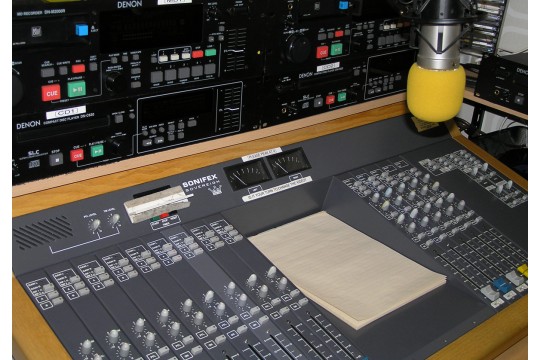 Radio nightingale broadcasts 24 hours a day, seven days a week for the patients of the rotherham hospital. volunteers create programmes to produce a varied schedule of music, sport, comedy, nostalgia,...
---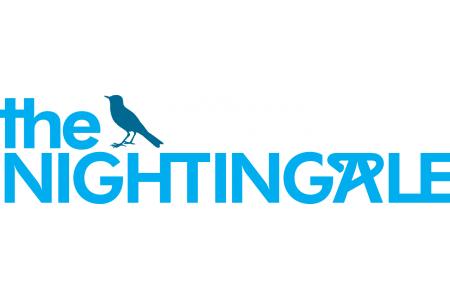 The nightingale is a cherished and respected resource and adds a genuine richness to brighton's cultural landscape. it acts as a hub for creation, artistic exchange and performance. it designs collabo...
---