£1m Coronavirus Fund is live! Donate now and we'll match it by up to £75.00!
About
Tonic Music for Mental Health are absolutely thrilled to announce that Bez will be joining 'Barry's Flying Circus' at AeroSuperBatics, Cirencester, on October 7th 2020, to wing walk in aid of Tonic Music for Mental Health.

Bez will be joining Barry and an array of the Flying Circus team members to take to the skies on top of a Boeing Stearman Biplane, performing a series of flypasts, zoom climbs, steep dives and banks - all united in raising mental health awareness on behalf of Tonic Music for Mental Health.

Bez is wing walking for Tonic to coincide with Tonic's new campaign launch 'The Tonic Rider', raising awareness of suicide and mental health within the music industry. 

This new campaign is designed for artists, roadies, managers, promoters, sound crews, production crews and everyone in between.

Tonic's aim is to target green rooms and venues across the UK, and to include 'The Tonic Rider' on all rider lists and wall posters. It will provide information on coping strategies, anxiety, depression, performance anxiety to post-show blues, along with signposting to services that can help in a crisis.
With the rise of suicide within the music industry, Tonic (supported by our patron Barry Ashworth) have decided it's time to make a change. 

Having recently lost fellow artists to suicide, Barry knows only too well how touring pressure, excess and exhaustion can have devastating consequences. Mental health support and guidance within the music industry is paramount.

Please support  Bez, Barry & Tonic to make a difference and reduce deaths by suicide within the music industry.   
www.tonicmusic.co.uk
dawn's fundraising page will be accepting donations for another 3 days.
dawn's fundraising stats
| | |
| --- | --- |
| Online donations: | £693.09 |
| Match funding: | £0.00 |
| Raised offline: | £0.00 |
| Gift Aid: | £74.50 |
| Total raised: | £767.59 |
dawn is fundraising for Tonic Music for Mental Health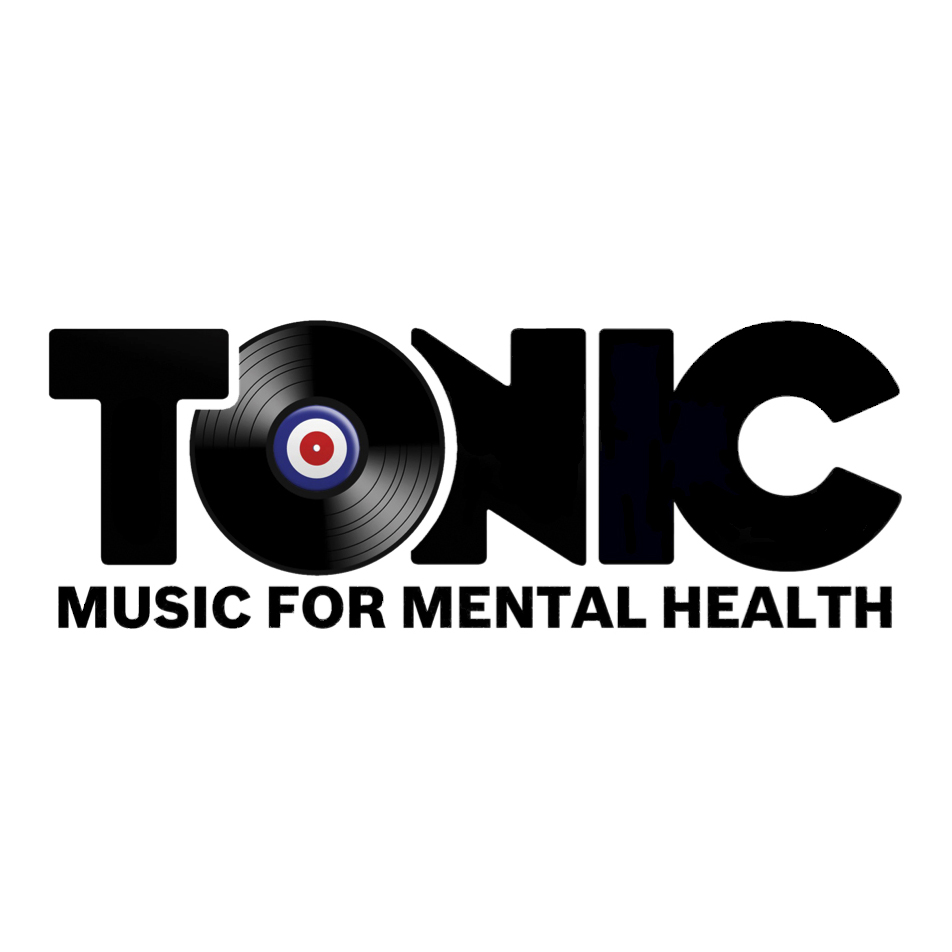 Tonic Music for Mental Health – Recovery Through Music
Find out more about the charity