The Way of the Roses Cycle Challenge
About
I am Zoe bounds. A 37 year old with 2 children and 2 stepsons, living in York. In 2013 I was diagnosed with breast cancer and consequently set up a support group for local people with breast cancer, Breast Friends York, alongside my friend Rachel Bruce who was diagnosed just 14 months before me. Breast Friends York is a support group for residents of York and the surrounding areas who have been diagnosed with breast cancer. The group is a peer-led charity, providing regular meetings, friendship and activities which support those living with and beyond a breast cancer diagnosis. With breast cancer now being the most commonly diagnosed cancer in the UK it is vital that we receive funding to ensure the long term sustainability of the group which has become a source of invaluable support for their developing 30+ members. Along my travel I have the pleasure of meeting Greg Hayward who runs the HEAL program for City of York Council. Being a keen cyclist he suggested that he could do this ride in aid of our group, and we have jumped at the chance. So, on the 28th June 2015 Greg Hayward, Graham Morris and Steve Shepherd will tackle The Way of the Roses Cycling Challenge. The ride is an undulating 170 mile route which sets off from Morecombe through some beautiful, hilly, countryside of the Yorkshire Dales and Yorkshire Moors before reaching the finish location of Bridlington along route 69. This is set to be a long day in the saddle as the challenging ride is set to be completed over just one day. Please help support this ride by giving whatever you can to generate some funds for Breast Friends York!
Donations
Jo Eastwood
10 Jul, 2015
Well done Guys for doing this for us at BFY. Also, thanks to Zoe for organising it despite what she's been through recently, you star! Jo x
£10.00
Julia Hodgson
06 Jul, 2015
Localgiving Team
30 Jun, 2015
Great work Zoe, you've come 11th in the #LocalHero campaign adding an extra £100 to your fundraising total! Breast Friends York must be delighted with your amazing efforts.
£0.00
Greg Hayward Top Donor
29 Jun, 2015
This is the total of cash contributions collected by myself. Thank you to all those who have donated and supported us along the way!
£172.00
Zoe's fundraising stats
| | |
| --- | --- |
| Online donations: | £1,317.00 |
| Match funding: | £170.00 |
| Raised offline: | £0.00 |
| Gift Aid: | £243.00 |
| Total raised: | £1,730.00 |
Zoe is fundraising for Breast Friends York
Support, friendship & understanding for those with a breast cancer diagnosis in the York area
Find out more about the charity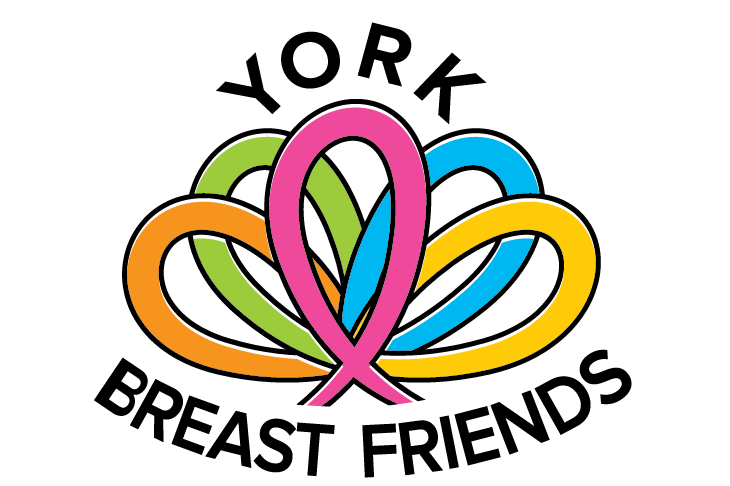 Photos
Zoe hasn't uploaded any photos yet.
You can add additional photos to your page to help tell your fundraising story.