Search for local charities & fundraisers by name, postcode or location: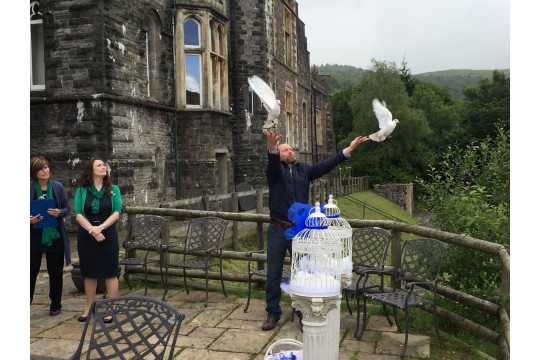 ---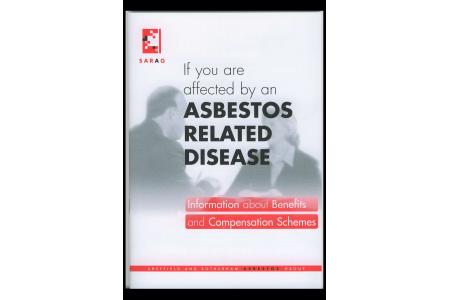 S60 2DH , Rotherham
Volunteers needed
---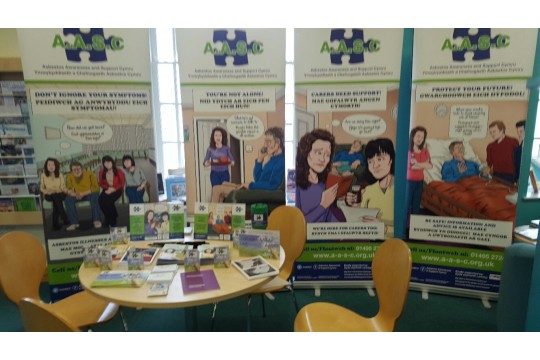 To reach into community settings with information and workshops. to share our story of a daughter caring for her father with mesothelioma. to encourage young people to write pieces about what they fee...
---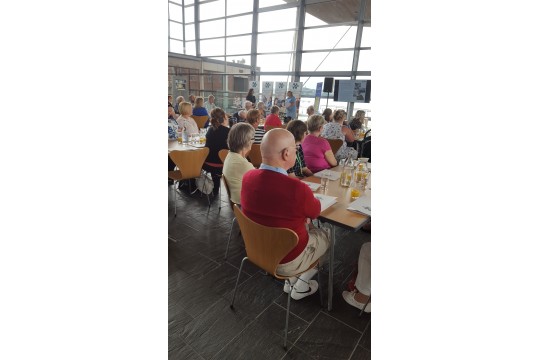 Whilst our development costs were covered by sponsorship, financial input from the friends will secure a sound footing.  also, we apply for grants but there is generally a requirement for the charity...
---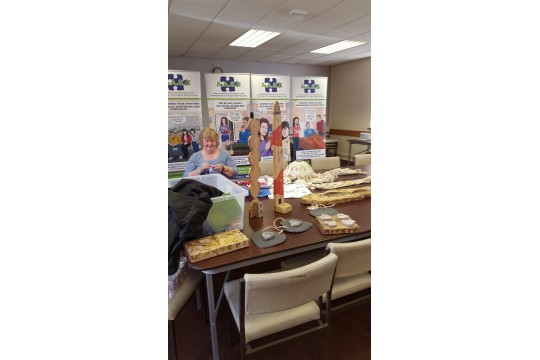 We get together on a regular basis with our supporters and give them the opportunity to share their crafty skills.
---