Search for local charities & fundraisers by name, postcode or location: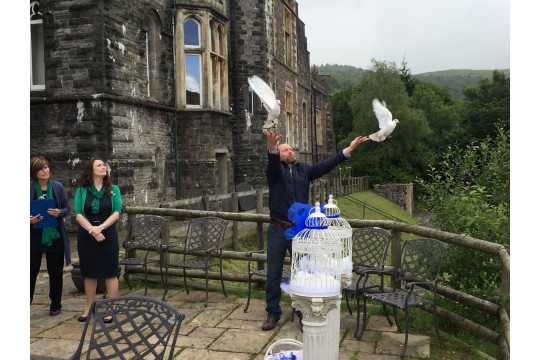 ---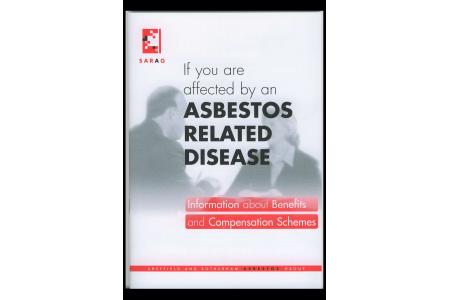 S60 2DH , Rotherham
Volunteers needed
---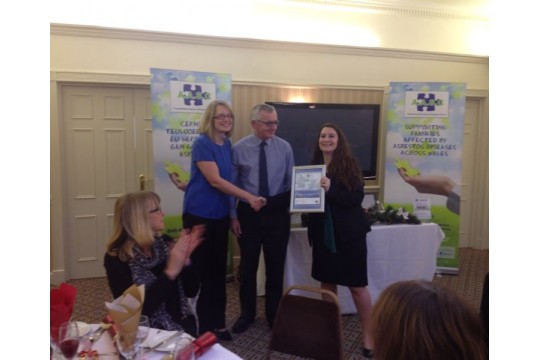 This scheme is aimed at corporate organisations or other businesses who are keen to help spread the word about the dangers of asbestos and the need for improved care. You will receive a Sapphire Ticke...
---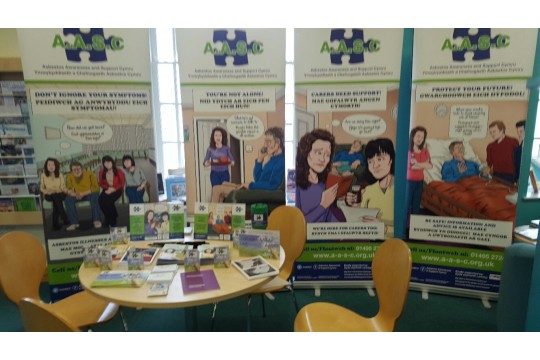 To reach into community settings with information and workshops. To share our story of a daughter caring for her father with mesothelioma. To run tailored workshops to help people share their story of...
---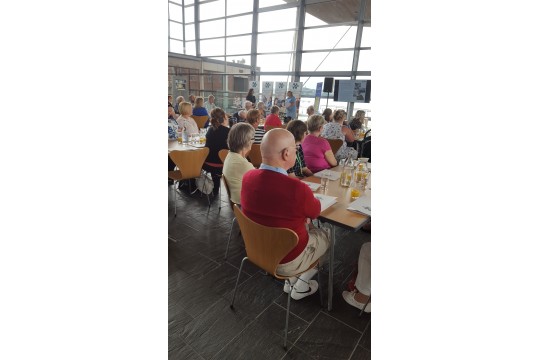 Whilst our development costs were covered by sponsorship, financial input from the Friends will secure a sound footing.  Also, we apply for grants but there is generally a requirement for the charity...
---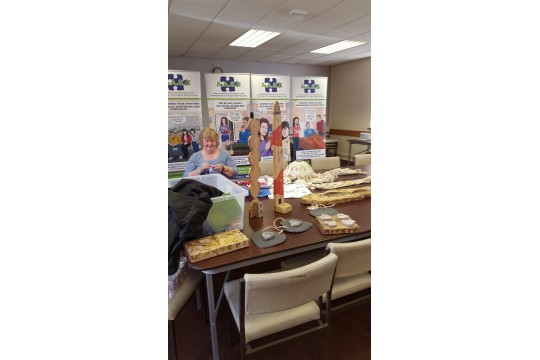 We get together on a regular basis with our supporters and give them the opportunity to share their crafty skills.
---