Want to make a donation for our workshops?
A project by Inside Out Community Arts in Mental Health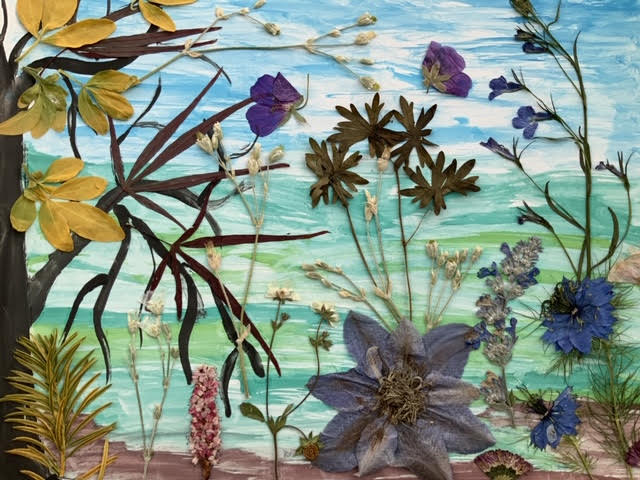 Volunteers needed
We are currently looking for a volunteer to support our newly established satellite group for members aged 60+ based in Stowmarket. You would be supporting the artist in the delivery of the workshop; handing out materials, assisting members where needed and preparing/ serving the tea/ coffee during the break. 3 hours per session.