Cleaner & Greener Riverside!
A project by Keep Riverside Tidy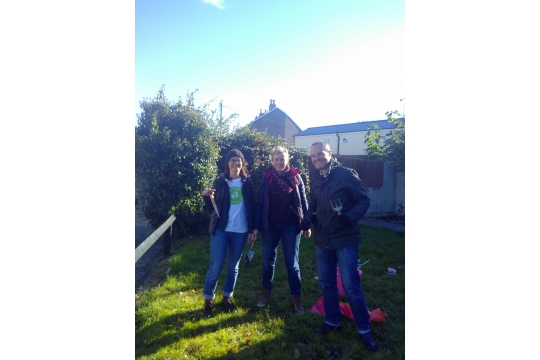 Volunteers needed
We are a group of local residents, businesses & others working together to keep Riverside an amazing place to live and work. We welcome volunteers who would like to work with us on our regular litter picks or in looking after our green spaces.