About
Raising money to help Aurora wellbeing centres provide support to local people with cancer and long term conditions. 
I aim to Deadlift almost every day with a target of 1 million kg over the course of 2022. I haven't lifted weights for over a year so this will be a real challenge- needing to Deadlift approximately 3000kg per day. 
At the end of the year I'd expect to look a bit more like the fellow in the picture,  though it's unlikely I'll gain a foot in height and regrow hair on the bald patch. Along the way we'll help others. 
Donations
Mary Wilkinson
11 Jan, 2022
Update from John
Finally managed my first workout today, 60kg for 50 reps, total 3000kg, so only 997000kg to go. Weight was no problem but cardiovascular fitness (or otherwise) was. One day I'll look like Arnold.
(Update posted on January 23, 2022 16:25)
John's fundraising page will be accepting donations for another 186 days.
Mark Wilkinson Top Donor
10 Jan, 2022
John's fundraising stats
| | |
| --- | --- |
| Online donations: | £190.00 |
| Match funding: | £0.00 |
| Raised offline: | £0.00 |
| Gift Aid: | £28.25 |
| Total raised: | £218.25 |
John is fundraising for Aurora Wellbeing Centres
Donate to Aurora
Find out more about the charity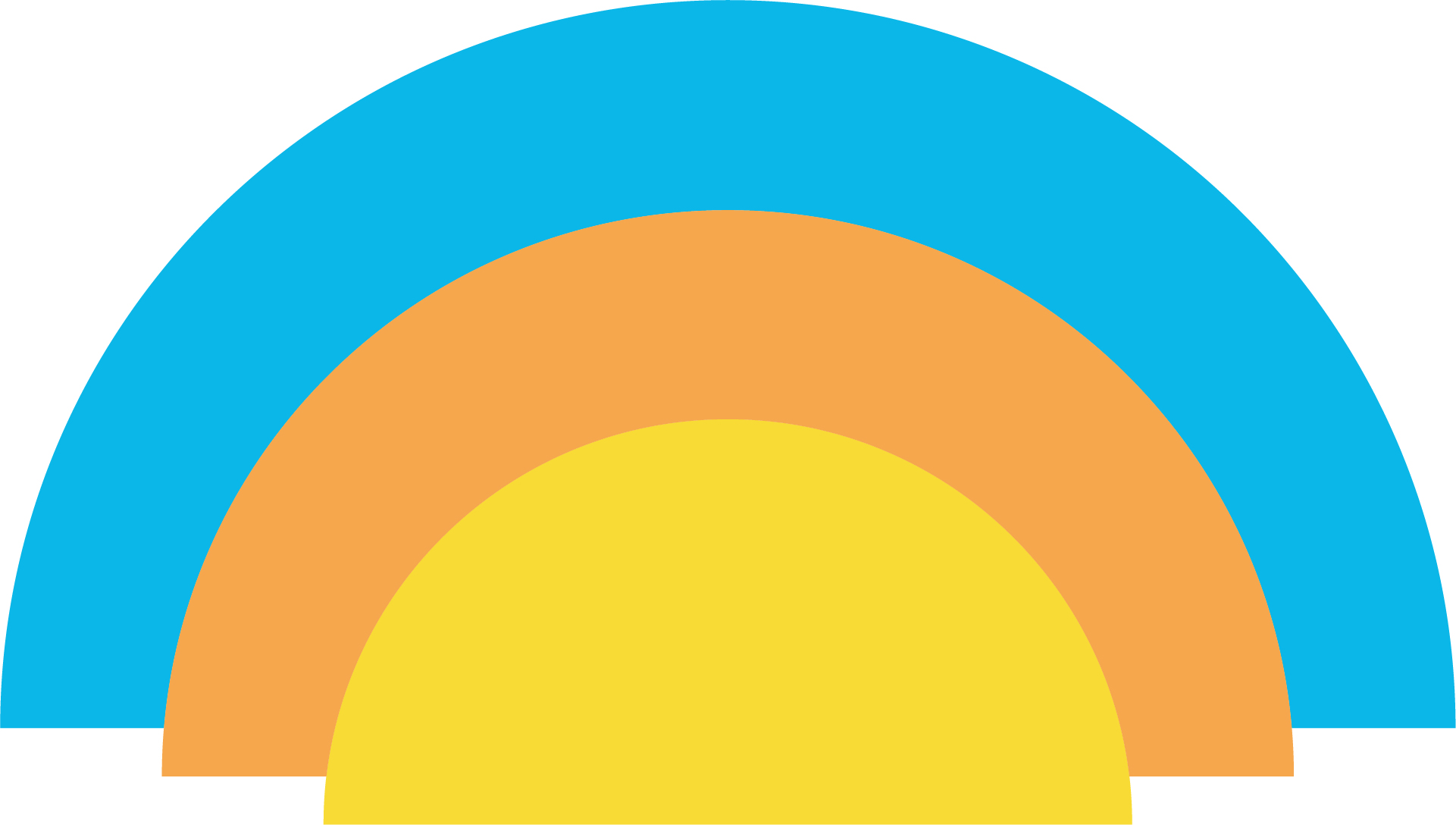 Photos
John hasn't uploaded any photos yet.
You can add additional photos to your page to help tell your fundraising story.