4 Miles every 4 Hours for 48 Hours
About
This challenge is combined with small videos to raise awareness of autism, and to let everyone know it's ok to be different. I aim to remove negative labels and replace with positive ones. Focusing on strengths of an individual.
I want to show the challenge is tough, as is having a negative label. But with hard work we can promote positivity and proof it's ok to be different. 
Donations
Lynn Munro
19 Nov, 2022
Hat's off to you guys! Negative labels do more harm than people realise... we are all special in our own unique way.
£20.00
Jason Parnell
18 Nov, 2022
Ali Phiri
12 Nov, 2022
What a great amazing guy well done
£10.00
Sean Heavisides Top Donor
04 Nov, 2022
Gary's fundraising stats
| | |
| --- | --- |
| Online donations: | £2,218.00 |
| Match funding: | £0.00 |
| Raised offline: | £100.00 |
| Gift Aid: | £467.00 |
| Total raised: | £2,785.00 |
Gary is fundraising for Spectrum WASP (We Are Special People)
Spectrum WASP is a Local Charity Supporting Children & Young People on the Autistic Spectrum.
Find out more about the charity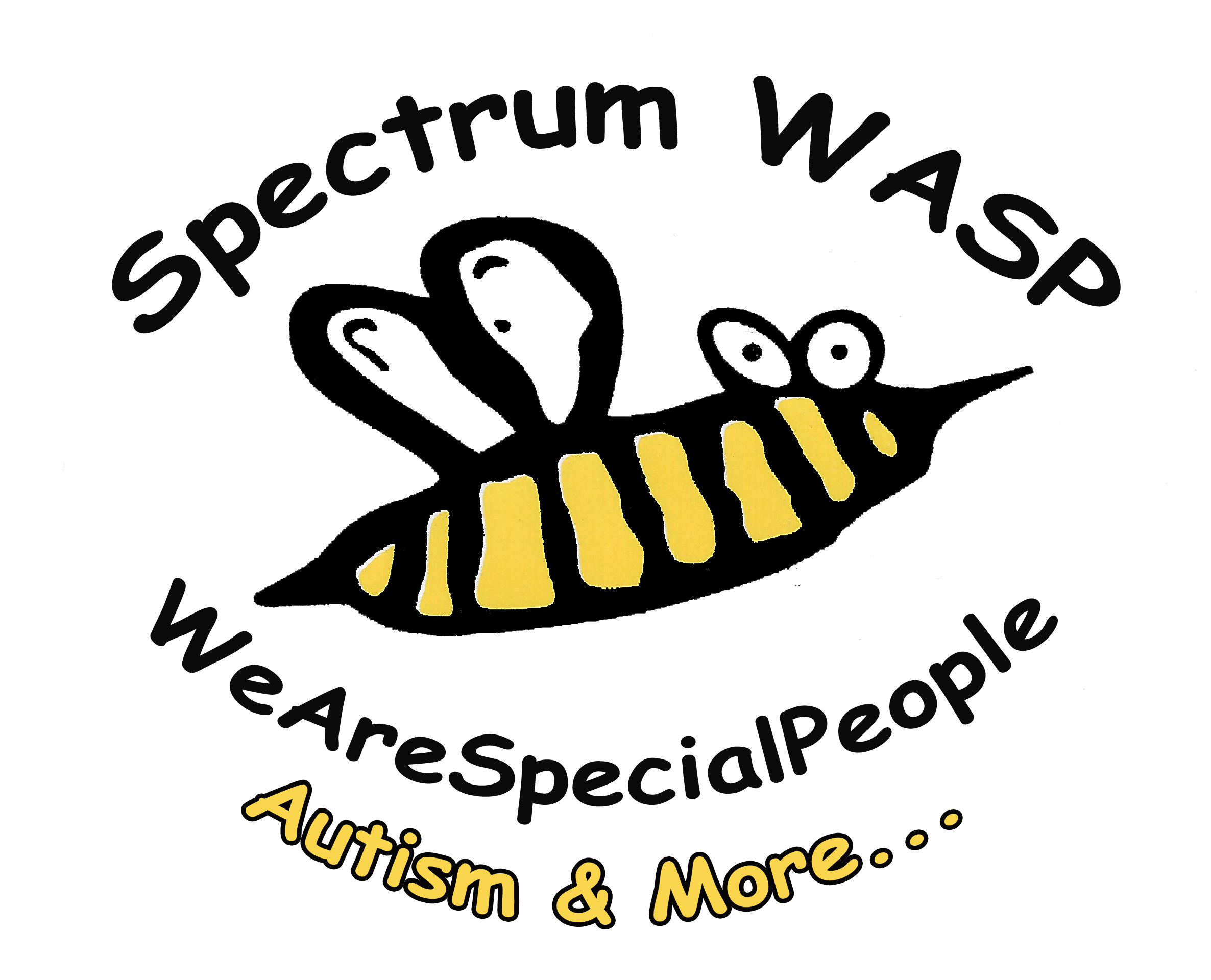 Event details
About 4 miles every 4 hours for 48 hours
This is a David Goggins (Navy Seal) challenge. To Run/jog/walk 4 miles every 4 hours for 48 hours. This as much a test manually as it is physically.
Photos
Gary hasn't uploaded any photos yet.
You can add additional photos to your page to help tell your fundraising story.