About
So I've done a thing 😅 and signed up for a 100km trek across the Wadi Rum to raise money for child and family support for families in Swansea.
For those who know me, this is going to be one hell of a challenge, both Physically and mentally, I'm feeling a mixture of emotions as I type this, nervous, excited, anxious, scared.... thinking what have I done 🤣 however, what made me sign up for this trek is to support the fantastic charity Faith in Families to enable them to continue the work they provide across Swansea.  
After visiting the centre myself I have seen Faith in Families is making a real difference to children and families facing many issues. The Family Centres in Swansea and Brecon offer a range of services from childcare to lunch clubs, inspiring those they serve, and believing in them, to help them succeed. 
I would really appreciate if you could donate so that this charity can continue to support local families, if you are unable to donate could you please share this page to raise awareness :)
https://localgiving.org/fundraising/Beththomastrek/
Thank you so much! 
Read more about the charity and how they help families across Swansea below






























Donations
Kira Harrison
01 Jan, 2023
Jemma Hickson Top Donor
01 Jan, 2023
Best of luck Beth! Such a worthy cause. I will be cheering you on every step of the way xx
£30.00
Matthew Saunders
01 Jan, 2023
Beth's fundraising page will be accepting donations for another 256 days.
Jemma Hickson Top Donor
01 Jan, 2023
Best of luck Beth! Such a worthy cause. I will be cheering you on every step of the way xx
£30.00
Beth's fundraising stats
| | |
| --- | --- |
| Online donations: | £45.00 |
| Match funding: | £0.00 |
| Raised offline: | £100.00 |
| Gift Aid: | £8.75 |
| Total raised: | £153.75 |
Beth is fundraising for Swansea and Brecon Diocesan Board for Social Responsibility (Faith in Families)
Strengthening Communities: Inspire, Believe, Succeed
Find out more about the charity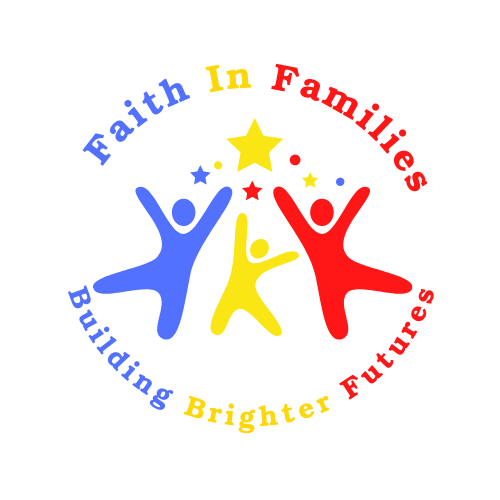 Event details
About 100k Wadi Rum Trek
Faith In Families Swansea has partnered up with Tribal Tracks to provide you with the opportunity for a truly unique experience! Rise to the challenge and join Faith in Families 100Km Wadi Rum Trek in Jordan 2023.
Photos
Beth hasn't uploaded any photos yet.
You can add additional photos to your page to help tell your fundraising story.