Wadi Rum Challenge 2023 - Faith in Families
About
As I start a new chapter in my life & we all start the New Year – there are thousands of children in our city in crisis, living in deep poverty, where their lives are characterised by chaos & trauma, who are cold, hungry, & forced to be grateful recipients of food banks & warm hubs. 
Whilst I can not experience the pain & anxiety that they feel daily, I am going to walk 100km across the desert & put myself out of my comfort zone, away from all civilised amenities for 5 days to help raise vital funding to support our fabulous children's charity.
I want Swansea to be a place where everyone can grow, learn, work and play and live their best lives, for that to happen we need to reshape the poverty in our city, that is the mission of Faith in Families, and we are asking for you to help us in making it happen. 
Every pound I raise will go directly to this fabulous Swansea Children's Charity - making a difference to the childhood of hundreds of children in our local communities - thank you for supporting me and for your kindness in helping us change lives and create brighter futures.


Donations
Sian Eley Top Donor
15 Mar, 2023
Your amazing!! Good luck my gorgeous friend
£345.00
Liz Winder
21 Feb, 2023
Good luck Cherrie, sounds like an amazing adventure!
£20.00
Jonathan Cain
15 Feb, 2023
Good luck Cherie. It'll be a little different from Pwll-du.
£200.00
Cherrie's fundraising page will be accepting donations for another 180 days.
Sian Eley Top Donor
15 Mar, 2023
Your amazing!! Good luck my gorgeous friend
£345.00
Cherrie's fundraising stats
| | |
| --- | --- |
| Online donations: | £1,000.00 |
| Match funding: | £0.00 |
| Raised offline: | £0.00 |
| Gift Aid: | £185.00 |
| Total raised: | £1,185.00 |
Cherrie is fundraising for Swansea and Brecon Diocesan Board for Social Responsibility (Faith in Families)
Strengthening Communities: Inspire, Believe, Succeed
Find out more about the charity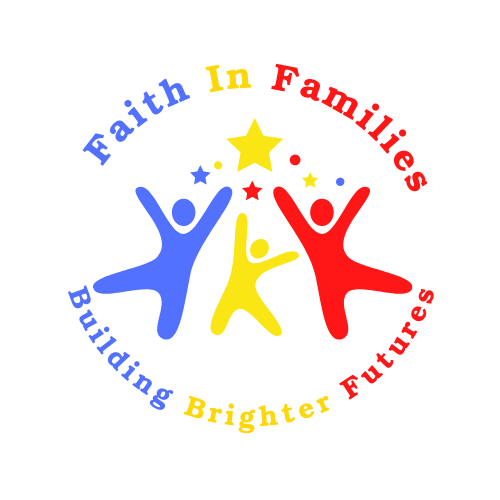 Event details
About WADI RUM CHALLENGE 100KM TREK TO PETRA FUNDRAISING PACK
100km trek to Petra
Photos
Cherrie hasn't uploaded any photos yet.
You can add additional photos to your page to help tell your fundraising story.