About
People First Dorset, Activate Performing Arts and Weymouth College have partnered up to produce a brand new music video called 'I Can't Get to You' which was created to raise awareness about some of the barriers people who have disabilities are confronted with on a day to day basis.   People who are disabled, and living in Dorset, took part in facilitated workshops with People First Dorset, Activate's integrated group The Remix, Big Little Music and Pageant Productions and raised issues such as bullying, difficulties in communication, relationships and the general feeling of isolation and not being heard. 

Our members, who all have learning disabilities, lead all of our work, and have told us that they are proud of what we have created, and want to do more to raise awareness and break down barriers in our communities. 
Please help us to continue this important work! 
Donations
Lisa's page doesn't have any online donations yet.
Lisa's fundraising stats
| | |
| --- | --- |
| Online donations: | £0.00 |
| Match funding: | £0.00 |
| Raised offline: | £0.00 |
| Gift Aid: | £0.00 |
| Total raised: | £0.00 |
Lisa is fundraising for People First Dorset
We are a user-led charity empowering people with learning disabilities
Find out more about the charity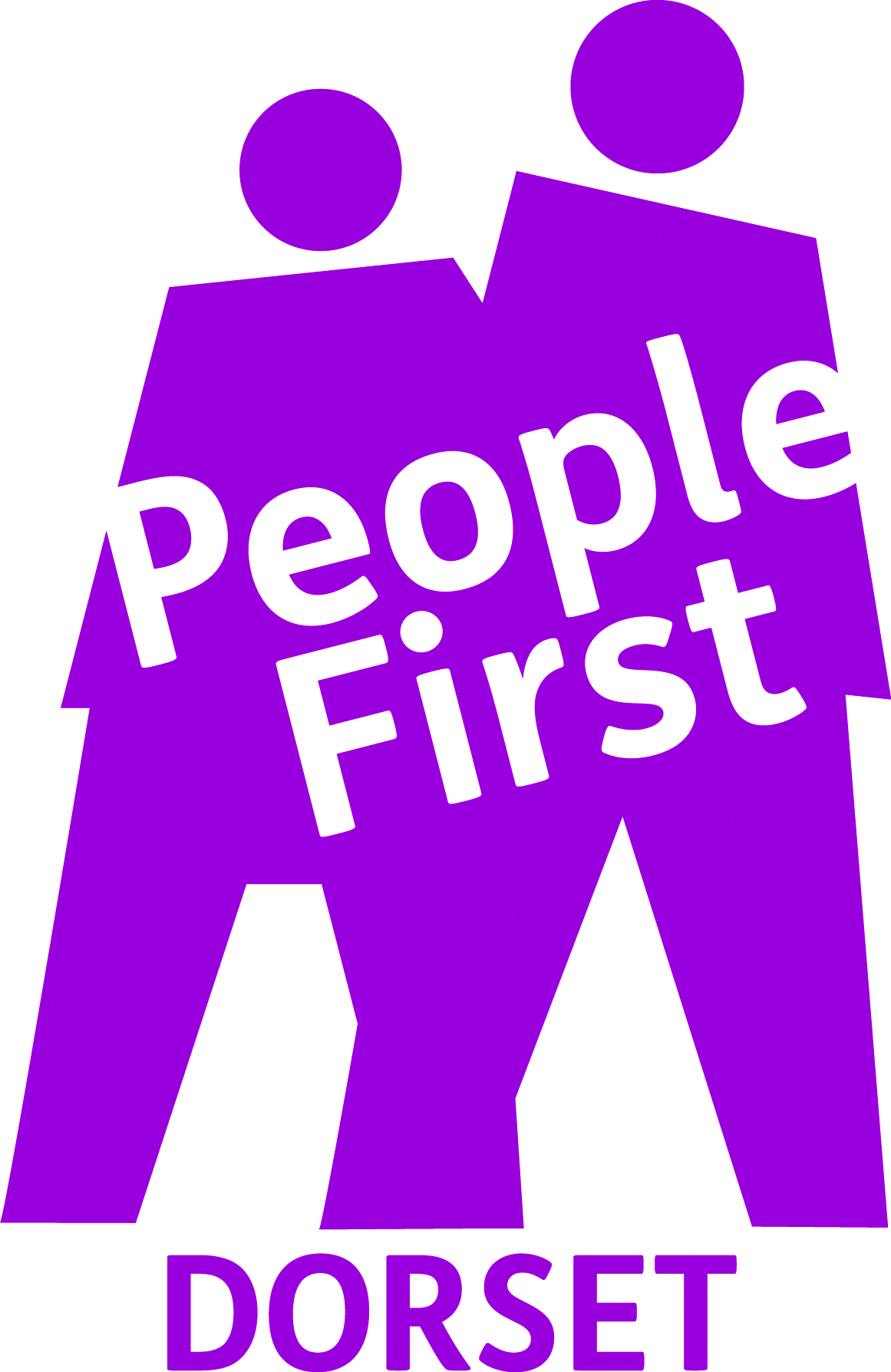 Photos
Lisa hasn't uploaded any photos yet.
You can add additional photos to your page to help tell your fundraising story.