Suzanne's 40th Birthday fundraising for Square Peg
About
It 's my 40th birthday on 29/03, please consider a donation to Square Peg. This is far more important to me than cards & gifts.

The work of Square Peg is really important to me as a parent of children with barriers to school attendance. Square peg work at a national level to effect change that will support children who are not fine in school.

Age 7 Kieran started to struggle. He was terrified of school & was intensely distressed every morning, violently exploding on returning home. This went on for months, nothing helped. I was advised by school that I must get him in every day no matter what. Despite his distress they said he was fine in school. I followed their advice as I believed, as 'the experts' they must surely be correct and attendance was the law. 

During this time there was a dramatic decline in Kieran's mental health. At the age of 9 he hit mental health crisis, he would rather be dead that go to school. What followed was 18 months of no education. His mental health was so damaged that he could no longer even leave the house.

As a sole parent I was battling the LA for a suitable education for kieran whilst trying to support a child in the depths of mental illness and look after Connor & keep my job. It has taken its toll on my own health. Our family is now now in the situation of starting this whole process again with Connor's barriers to attendance.

I learnt from what happened with Kieran, my priority is to safeguard their mental health. I will NOT have another of my children hit crisis & have their childhood robbed because they don't fit the "norm" They're keen to learn, their wonderful neurodivergent minds simply don't work in ways that are compatible with mainstream education. I am a loving parent who just wants her children to have a full time education that meets their needs.

I'm part of the Not Fine in School support group who, in partnership with Square Peg, are asking for a compassionate & welfare-based response to school absence.
Donations
Raymond Allatt Top Donor
29 Mar, 2023
Happy birthday Suzanne. All our love . Mum and Dad xx
£50.00
Suzanne Shires
29 Mar, 2023
From Grandma Joyce and Auntie Shirley
£15.00
Ruth Hadfield
29 Mar, 2023
Suzanne's fundraising page will be accepting donations for another 20 days.
Raymond Allatt Top Donor
29 Mar, 2023
Happy birthday Suzanne. All our love . Mum and Dad xx
£50.00
Suzanne's fundraising stats
| | |
| --- | --- |
| Online donations: | £240.00 |
| Match funding: | £0.00 |
| Raised offline: | £0.00 |
| Gift Aid: | £22.50 |
| Total raised: | £262.50 |
Suzanne is fundraising for Team Square Peg CIC
Because one size doesn't fit all in education
Find out more about the charity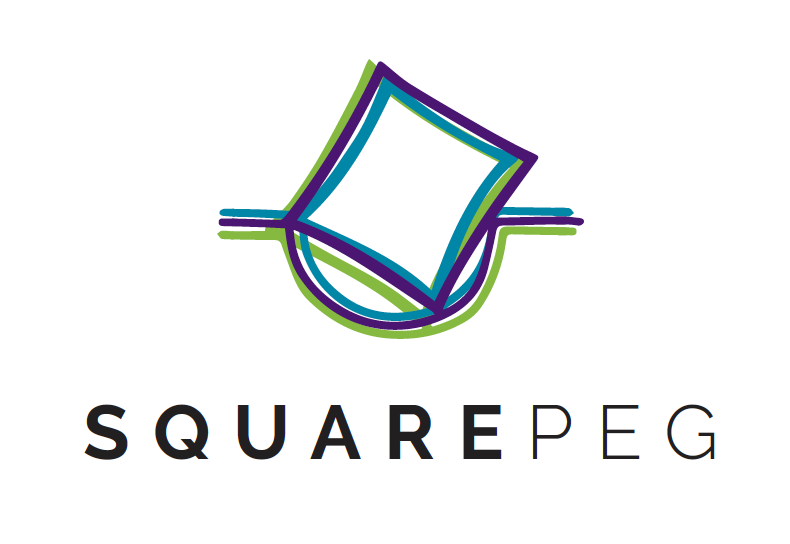 Photos
Suzanne hasn't uploaded any photos yet.
You can add additional photos to your page to help tell your fundraising story.