Suzy's Frome Birth Tough Mudder Challenge
About
I'm doing the Tough Mudder with a team of mums to raise money for Frome Birth Talk - an awesome little charity that provides free professional counselling and support for those who are pregnant, have recently given birth or lost a baby. We chose the Tough Mudder, because although it's tough, it's nowhere near as tough as the difficulties facing expectant and new parents. We're looking forward toward to a day of challenges, laughter, tears and lots and lots of mud! Any donations, however small, towards supporting me and all the other "Tough Mamas" out there will be very much appreciated! 
Donations
Anonymous donor
24 Aug, 2021
Rob Graham
24 Aug, 2021
Well done Suzy. Delighted to hear it was so much fun! Rob & Naomi
£25.00
Anonymous donor
23 Aug, 2021
Anonymous donor Top Donor
20 Aug, 2021
Suzy's fundraising stats
| | |
| --- | --- |
| Online donations: | £361.00 |
| Match funding: | £0.00 |
| Raised offline: | £0.00 |
| Gift Aid: | £55.75 |
| Total raised: | £416.75 |
Suzy is fundraising for Frome Birth Talk
Helping pregnant people and new parents to look after their emotional wellbeing.
Find out more about the charity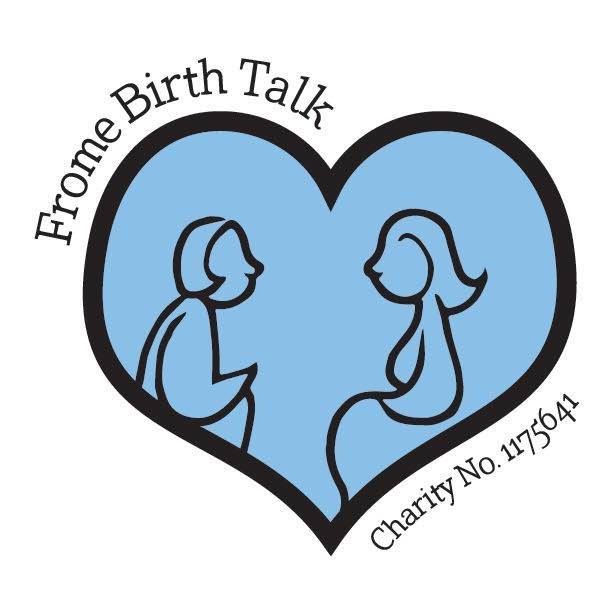 Photos
Suzy hasn't uploaded any photos yet.
You can add additional photos to your page to help tell your fundraising story.