About
I am doing the IronMan Portugal triathlon in October for KEEN London - a charity I have been actively involved in, and currently help out as a co-captain at our South London weekend sessions.

For bit of a background, KEEN London is small charity providing free one-to-one supported sports and activity sessions to DEVELOP and IMPROVE the SOCIAL and PHYSICAL WELL BEING of CHILDREN with ADDITIONAL NEEDS and DISABILITIES. All of the charity's work is funded by donations, and fundraising. Each year the charity works with over 100 children in London to take part in games and activities such as sports, taking trips to local city farms, feeding the ducks, visiting a trampoline park, and many others. These are activities the rest of us can simply be tempted to take for granted. https://www.keenlondon.org/

For those unfamiliar with an IronMan race - it is a triathlon consisting of a 2.4mile (3.8km) swim, 112mile (180km) bike and 26.2mile (42.2km) run.

To further make this fun and incentivize my dear donors/sponsors...
- Highest donation can pick my haircut I do the triathlon with
- Second highest donation can pick the hair colour
- Third highest donation can pick the colour of my moustache (we will be close to Movember, of course I will sport a moustache)   
- Any further suggestions welcome!

Goal of this is to attract as much attention for this beautiful charity and the work it is doing, and give power to our donors to have fun and show their creative side...as well as give my friends a chance to get their revenge for anything I might have subjected them to over the years :-) All of the photos will obviously be posted on social media pages!

Thank you all in advance for your support!!!   
Donations
Aditya Mothadaka
04 Aug, 2022
Remi tigrane Kibarian
25 Jun, 2022
Petronella West
28 May, 2022
What can I say. A superhuman effort!!
£50.00
TK's fundraising page will be accepting donations for another 90 days.
Anonymous donor Top Donor
04 Mar, 2022
TK's fundraising stats
| | |
| --- | --- |
| Online donations: | £3,625.00 |
| Match funding: | £0.00 |
| Raised offline: | £0.00 |
| Gift Aid: | £350.00 |
| Total raised: | £3,975.00 |
TK is fundraising for KEEN London
Bringing one-to-one fun to children with disabilities
Find out more about the charity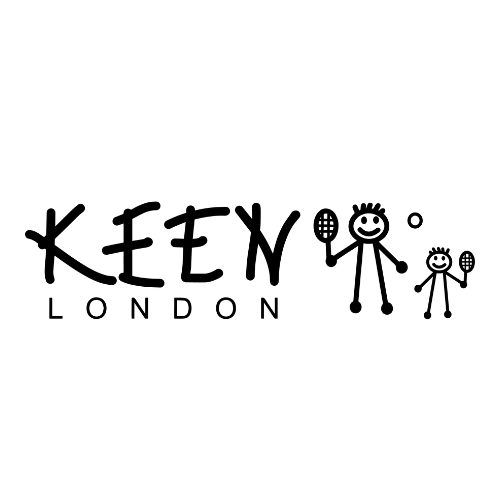 Event details
2.4mile (3.8km) swim, 112mile (180km) bike and 26.2mile (42.2km) run in Cascais, Portugal