Sian & Michael Cycling 1255 Miles For Stay Up Late
About
Written by Sian... Thank you for taking the time to visit our Local Giving page. We are cycling from our home in Hove, England, to Oslo in Norway, and having been personally involved with this charity, we thought it would be amazing to raise some money for them. They are a brilliant charity, so I'll tell you what they do. So, they're a charity that has been set up to ensure that the people with disabilities can live a life that we sometimes take for granted. Going out to see bands, clubbing and seeing friends is part of every day life for most people. For a lot of people with disabilities, it means that they may need support to do this. What Stay Up Late have found, and myself being a manager of a supported living home in the past, is that carers finish their shift at 10pm, and there has to be a handover to a new carer for a night shift, so if they are at a gig, or a club, or socialising with friends, they have to cut their night short and go home. With Stay Up Late, people volunteer, and are selectively and creatively matched with a person with a disability, so that they can stay out and enjoy their evening for as long as they want. Gig Buddies want people with a learning disability to know that they can stay up late and choose how they live their lives. This charity is close to my heart and we would like to raise as much money for them, as we can! Thank you for giving.
Donations
Raymond Small
11 Sep, 2018
Graham Knight
09 Sep, 2018
Well done both of you on your epic journey and raising money to ensure all are included in late night music, arts and entertainment regardless of access and support needs xx
£30.00
Samantha Jones
08 Sep, 2018
Well done guys Love Sam + Ben xxx
£40.00
Aideen Jones Top Donor
02 Aug, 2018
We are amazed at what you guys are doing for our favourite charity and can't imagine the stamina needed. Wishing you every success you are inspirational
£70.00
Sian's fundraising stats
| | |
| --- | --- |
| Online donations: | £540.00 |
| Match funding: | £0.00 |
| Raised offline: | £0.00 |
| Gift Aid: | £107.50 |
| Total raised: | £647.50 |
Sian is fundraising for Stay Up Late (and Gig Buddies)
Promoting full and active social lives for people with learning disabilities.
Find out more about the charity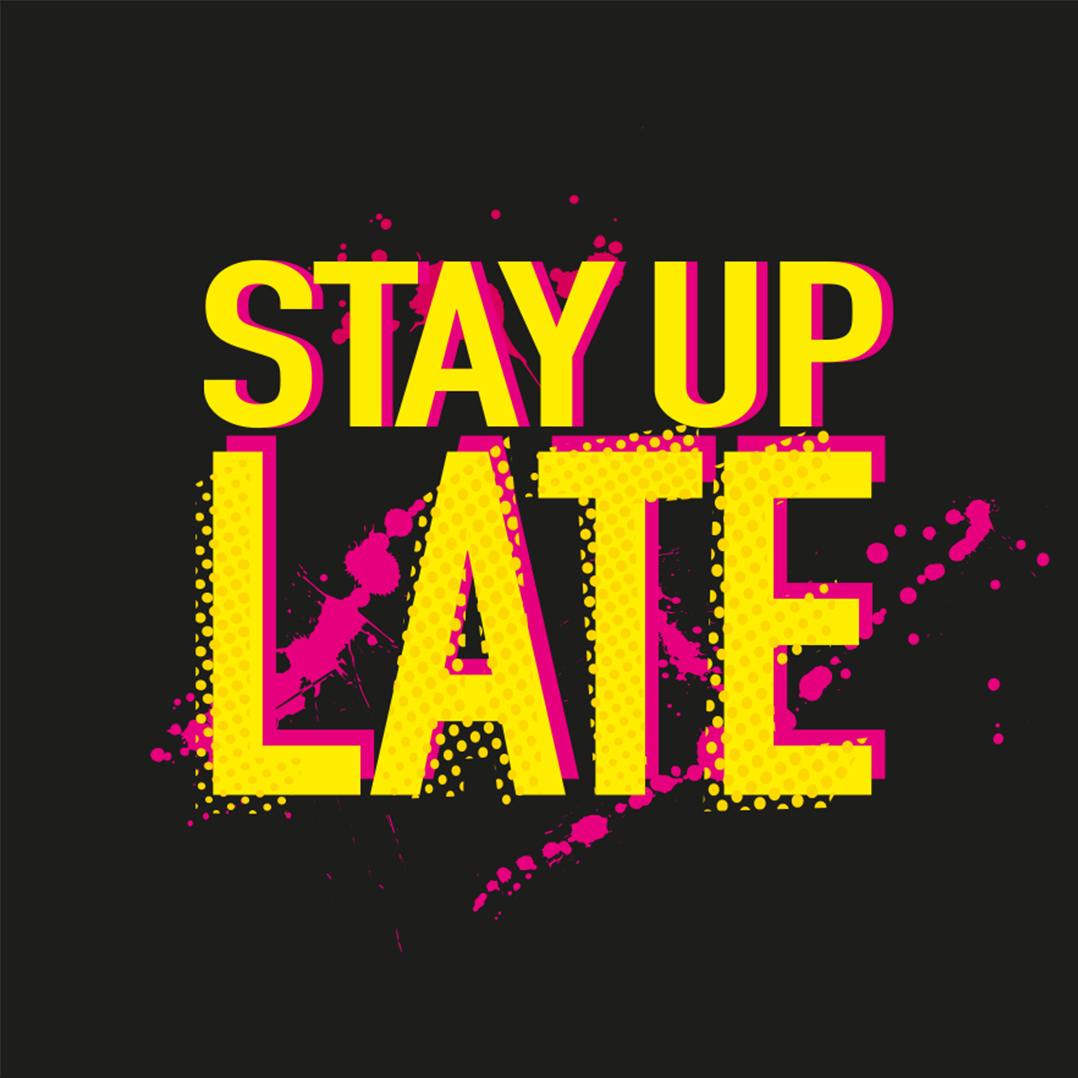 Photos
Sian hasn't uploaded any photos yet.
You can add additional photos to your page to help tell your fundraising story.