Lewes to London - a Roman Bike Ride
About
We'll be cycling 60 miles along the Roman Road from Lewes to London, ending near Gorne Wood in Lewisham. Gorne Wood is the closest piece of Ancient Woodland to the City of London.  Currently it's threatened with destruction - we want to buy it for the community, protect it for the endangered wildlife that lives there, and build a new community centre, so local people can enjoy the woodland once again.
Donations
Virginia Hunter
09 Sep, 2022
Piero Gentile
03 Sep, 2022
Tarsis Goncalves Top Donor
22 Aug, 2022
Great initiative, Ted. Cycle on!
£100.00
Ted's fundraising stats
| | |
| --- | --- |
| Online donations: | £1,220.00 |
| Match funding: | £0.00 |
| Raised offline: | £0.00 |
| Gift Aid: | £240.00 |
| Total raised: | £1,460.00 |
Ted is fundraising for Fourth Reserve Foundation
Providing a nature rich landscape where every visitor appreciates the importance of nature and biodi
Find out more about the charity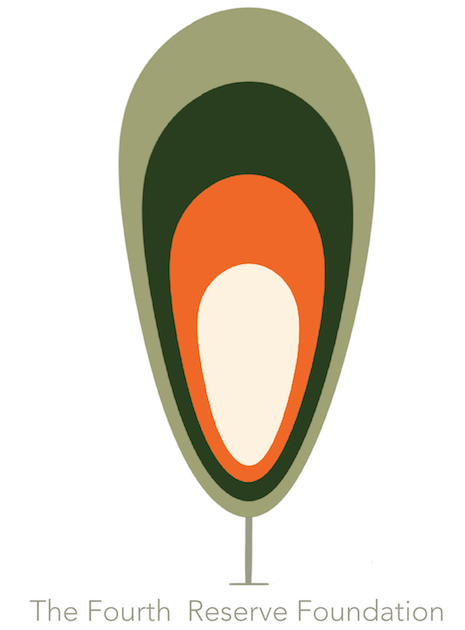 Event details
About Lewes to London - A Roman Bike Ride
Raising funds to buy Gorne Wood in Lewisham, the closest Ancient Woodland to the City of London, which is threatened with development
Photos
Ted hasn't uploaded any photos yet.
You can add additional photos to your page to help tell your fundraising story.