Tackling Snowdon for Keystone Foundation
About
I am taking part in a challenge to raise funds for Keystone Foundation.

Keystone Foundation was established in April 2020 with the vision to support those who need it
most. Keystone was birthed from the desire to provide holistic support-moving beyond providing
social housing to give practical support to families in need.

Keystone offer support to families facing the difficult circumstances of experiencing poverty and
homelessness due to any number of reasons such as fleeing domestic abuse, job loss, or health
reasons. The ways in which they offer support are through befriending, family moving support
grants, and mental health support groups. They also refer families for debt and money management
advice with CAP, clothing with Clothing Coventry, and employability with Covenant and Kingdom.

Thank you for donating and supporting me and being a part of helping families break the cycle of
homelessness and poverty.
Donations
Joanne Edge
29 Jul, 2022
Well done!! From Michelle Donson
£5.00
Stephen Connelly
24 Jul, 2022
Matthew Edge
21 Jul, 2022
Daniel Holdbrook Top Donor
12 Jul, 2022
Good luck pal from lens team 👊👊
£50.00
Marcus's fundraising stats
| | |
| --- | --- |
| Online donations: | £315.00 |
| Match funding: | £0.00 |
| Raised offline: | £0.00 |
| Gift Aid: | £48.75 |
| Total raised: | £363.75 |
Marcus is fundraising for Keystone Foundation
Empowering families to break the cycle of poverty and homelessness
Find out more about the charity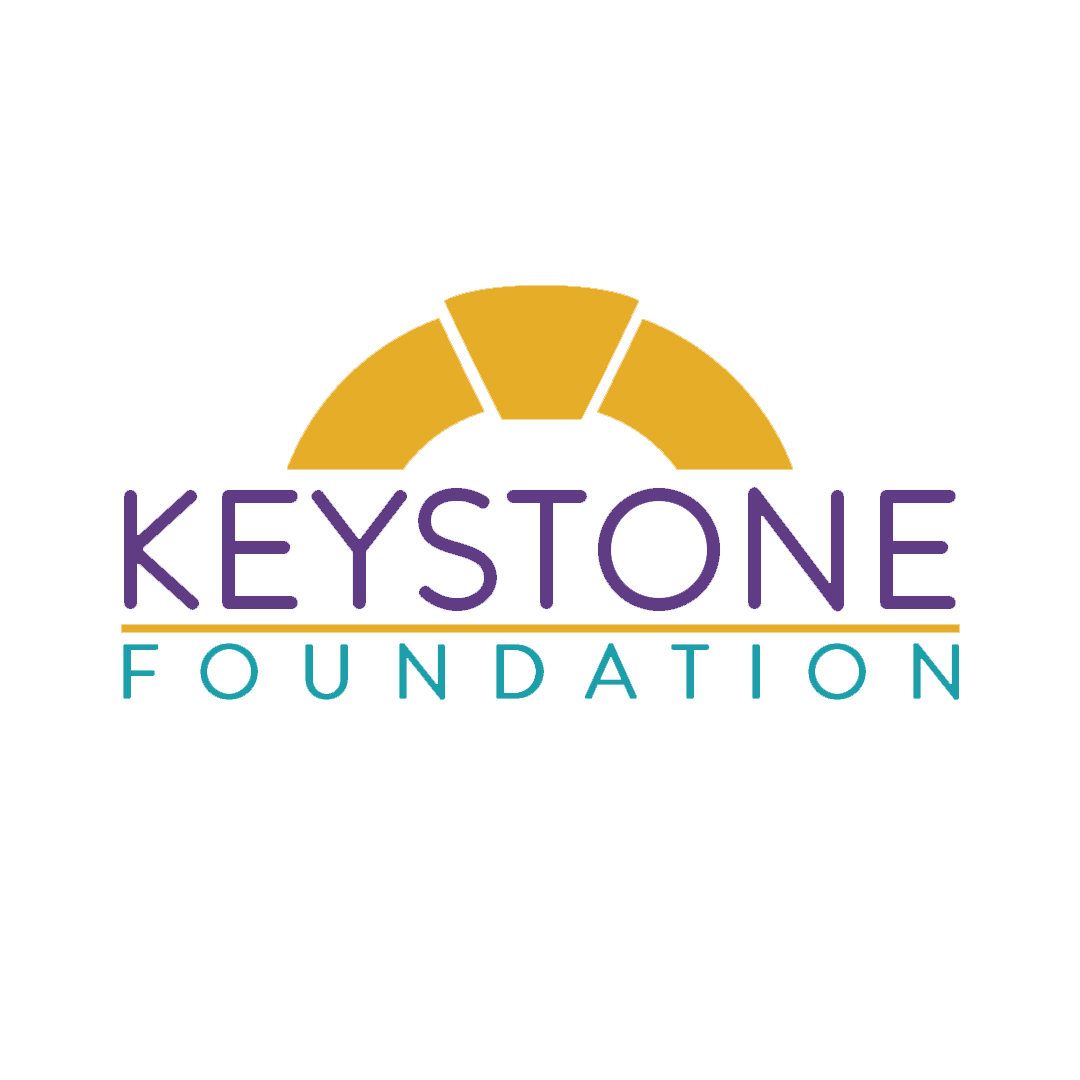 Event details
I am taking part in a challenge to raise funds to help Keystone, a Charity which helps to deliver much needed services to families in Nuneaton.
Photos
Marcus hasn't uploaded any photos yet.
You can add additional photos to your page to help tell your fundraising story.