Half marathon for Dorset Friendship Club
About
Hello! I'm Catherine – I don't run for buses, let alone half marathons! But I wanted to try something very far out of my comfort zone that would help Dorset Friendship Club. I met this great group while working as a journalist – if you haven't already, check out the Friendship Club's wonderful Our View column in the Dorset Echo each week. It's always funny and insightful! The Friendship Club is just that – a club for people with learning disabilities to meet and make friends. They do some fab events including discos, cinema trips, meals out and trips to comedy shows. It is just one of the services provided by People First Dorset. It's a great cause and I want to try and raise as much as I can for them. However, I believe that if I'm going to ask you to put your hand in your pockets for sponsorship, I am going to have to put in some hard work. I'm certainly not what you would call a natural runner – I'm more of a determined plodder really. And Bournemouth half marathon on October 8 will be TOUGH. Really tough. Like, I may NEVER move again tough. It's 13.1 miles, so I would like to ideally raise £260 - or just £20 a mile! So please, help me though the inevitable blood, sweat and tears of training by sponsoring this fantastic and life-changing club. (I promise updates of how on earth I'm going to train for this! What was I thinking?!?) Thanks so much for your support!
Donations
Anonymous donor
21 Nov, 2017
Well done Cat, love Mary and Malcolm x
£23.00
Samantha Harman
21 Oct, 2017
Welldone Cat you're an inspiration. Lots of love Lee and Sam xxxx
£10.00
Anonymous donor
17 Oct, 2017
Well done hon! Love Meghan x
£15.00
Catherine's fundraising stats
| | |
| --- | --- |
| Online donations: | £240.00 |
| Match funding: | £20.00 |
| Raised offline: | £0.00 |
| Gift Aid: | £48.50 |
| Total raised: | £308.50 |
Catherine is fundraising for People First Dorset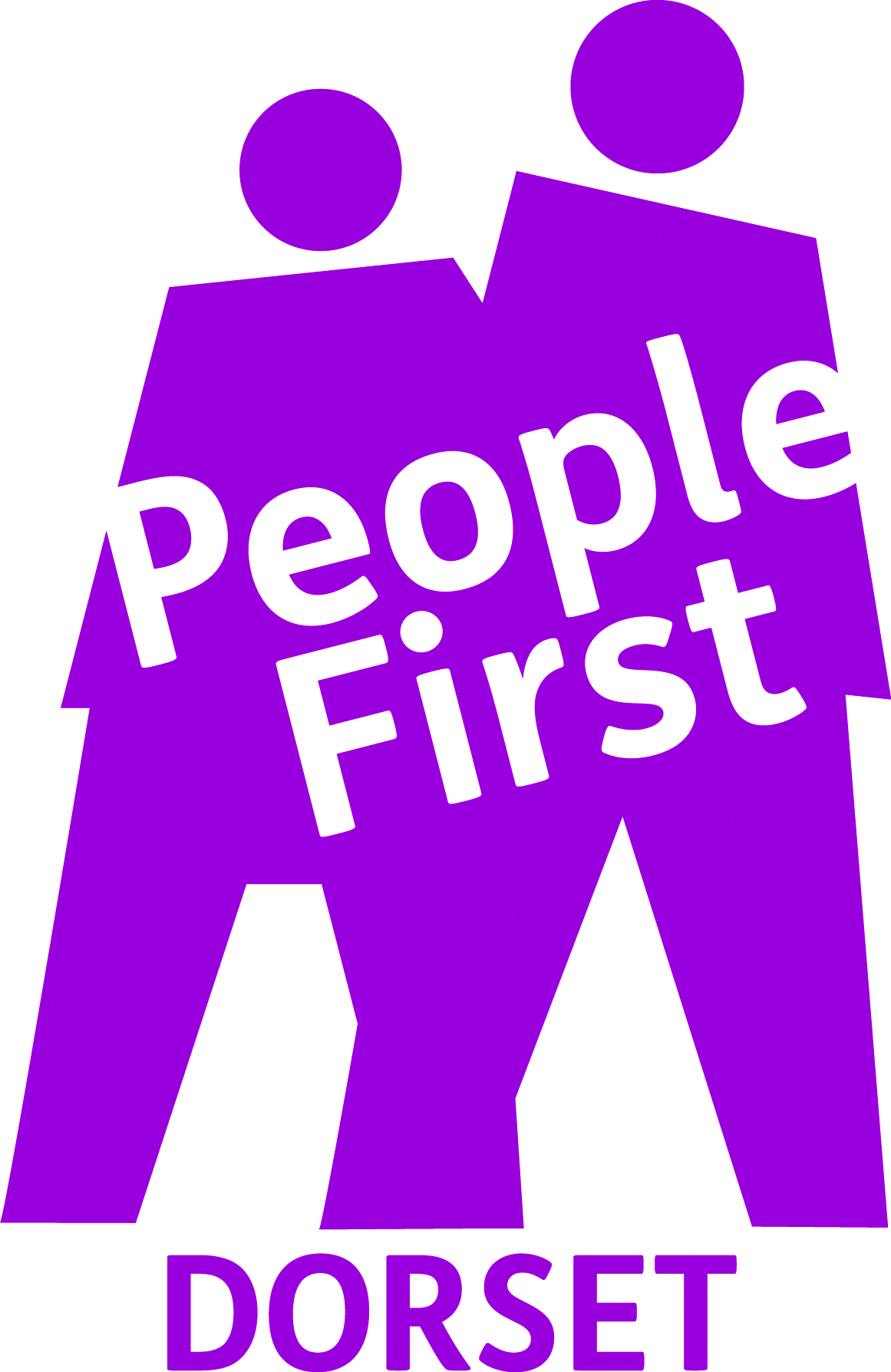 We are a user-led charity empowering people with learning disabilities
Find out more about the charity
Photos
Catherine hasn't uploaded any photos yet.
You can add additional photos to your page to help tell your fundraising story.