Tackling Snowdon with Prosperity for Keystone Foun
About
Keystone Foundation was established in April 2020 with the vision to support those who need it most.  Keystone was birthed from the desire to provide holistic support-moving beyond providing social housing to give practical support to families in need.

 

Keystone offer support to families facing the difficult circumstances of experiencing poverty and homelessness due to any number of reasons such as fleeing domestic abuse, job loss, or health reasons. The ways in which they offer support are through befriending, family moving support grants, and mental health support groups. They also refer families for debt and money management advice with CAP, clothing with Clothing Coventry, and employability with Covenant and Kingdom. 


Donations
David Mackenzie
24 Jul, 2022
Well done Nick especially with the recent recovery great effort.
£20.00
Niven Macvicar
24 Jul, 2022
Well done big man. 👍👍 Also for reminding me to donate. 🤯
£25.00
Mark Nicholls
23 Jul, 2022
Good luck today nick, I hope the weather stays fair for you and the cafe is open at the top. Don't be tempted to get the train down!!
£20.00
Update from Nick
28 May I suffered a difficult injury , so ths i walk will be a massive challenge for me to complete,however I will be surrounded by an inspirational team
(Update posted on July 4, 2022 21:48)
Nick's fundraising page will be accepting donations for another 11 days.
Anonymous donor Top Donor
08 Jul, 2022
Nick's fundraising stats
| | |
| --- | --- |
| Online donations: | £170.00 |
| Match funding: | £0.00 |
| Raised offline: | £0.00 |
| Gift Aid: | £42.50 |
| Total raised: | £212.50 |
Nick is fundraising for Keystone Foundation
Empowering families to break the cycle of poverty and homelessness
Find out more about the charity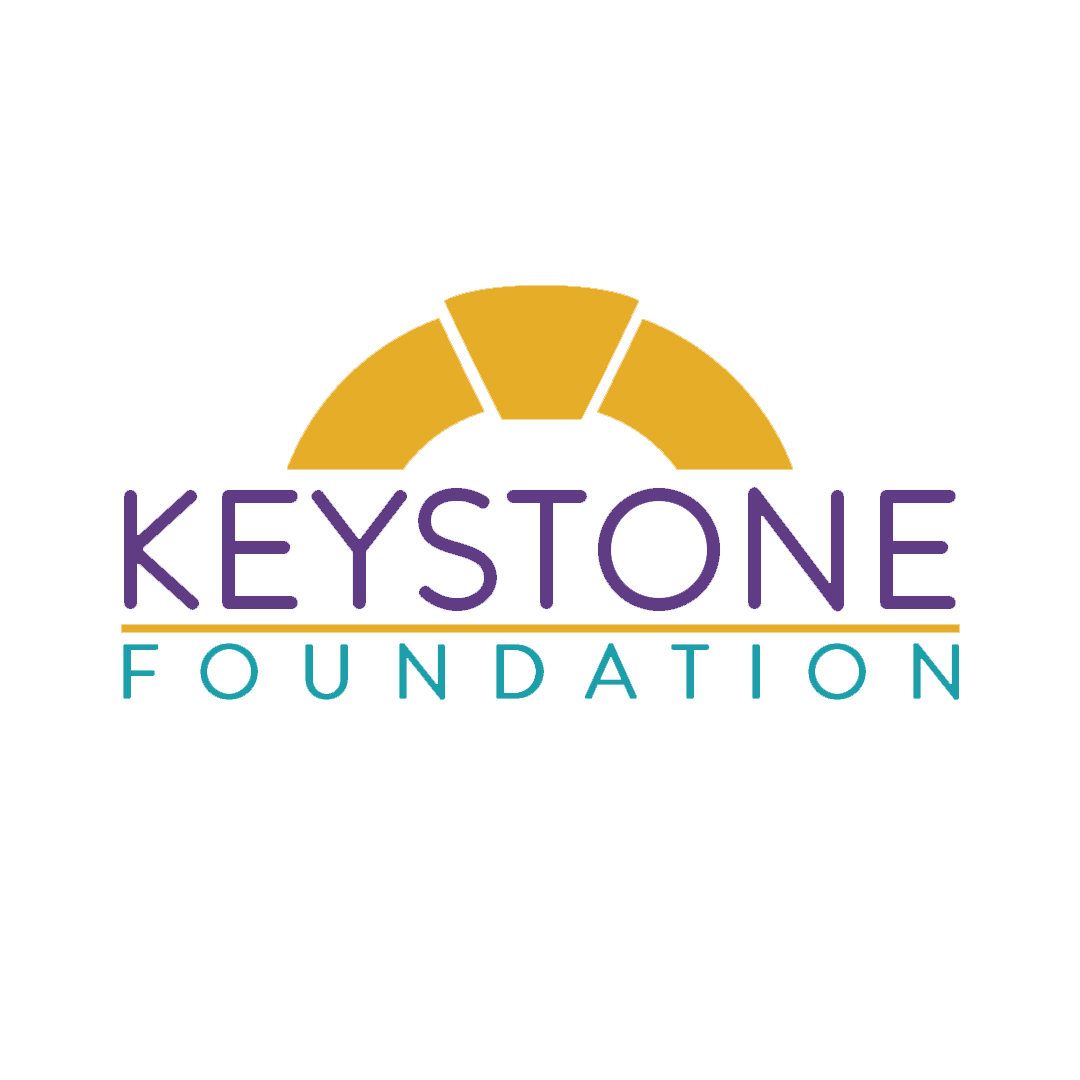 Event details
About Tackling Snowdon with Prosperity for Keystone Foundation'
Sponsored Walk Trek to the top pf Snowdon
Photos
Nick hasn't uploaded any photos yet.
You can add additional photos to your page to help tell your fundraising story.