Team Fletcher goes the distance
About
Fletcher's Fund is a small charity set up in memory of Fletcher Fisher. Fletch had an incredibly rare form of cancer, and during his treatment had to travel from his own in Carlisle to hospital in Leeds.

We have worked out that Fletch did this journey 11 times during this treatment. Each round trip was 300 miles. A long way for a poorly little boy.

So, to honour the miles he went to try to get better, and to raise money and awareness of the charity that bears his name, we pledge to walk the distance.

We plan to walk the equivalent total mileage that Fletch travelled from Carlisle to Leeds and back. 11 times, 300 miles.

We're walking 3300 miles!

There is a group of us - all involved in the day to day running / management of Fletcher's Fund or that knew Fletcher himself whilst he was alive. We are a small part of Team Fletcher.

For this challenge, there is 16 of us walking - 207 miles each. We are scattered across the country - one even lives in Poland.

We have estimated that if we each walk 5 miles a day (around 10,000 steps), then we should complete the distance in 42 days.

The walk starts on November 1st, so we should be finishing on December 12th.

So 42 days. 5 miles a day. 3300 miles total.

We can do this, right?  
Donations
Jeff Palmer Top Donor
03 Dec, 2020
Keep on walking great effort for a great cause!
£50.00
Christine Mead
28 Nov, 2020
Go for it Leanne xx
£10.00
Stephen Bennett
25 Nov, 2020
Update from Leanne
In 5 days the collective team has walked over 1,000,000 steps which is over 500 miles!! Amazing stuff!
(Update posted on November 6, 2020 09:42)
Jeff Palmer Top Donor
03 Dec, 2020
Keep on walking great effort for a great cause!
£50.00
Leanne's fundraising stats
| | |
| --- | --- |
| Online donations: | £220.00 |
| Match funding: | £0.00 |
| Raised offline: | £0.00 |
| Gift Aid: | £32.50 |
| Total raised: | £252.50 |
Leanne is fundraising for Fletcher's Fund
Our story
Find out more about the charity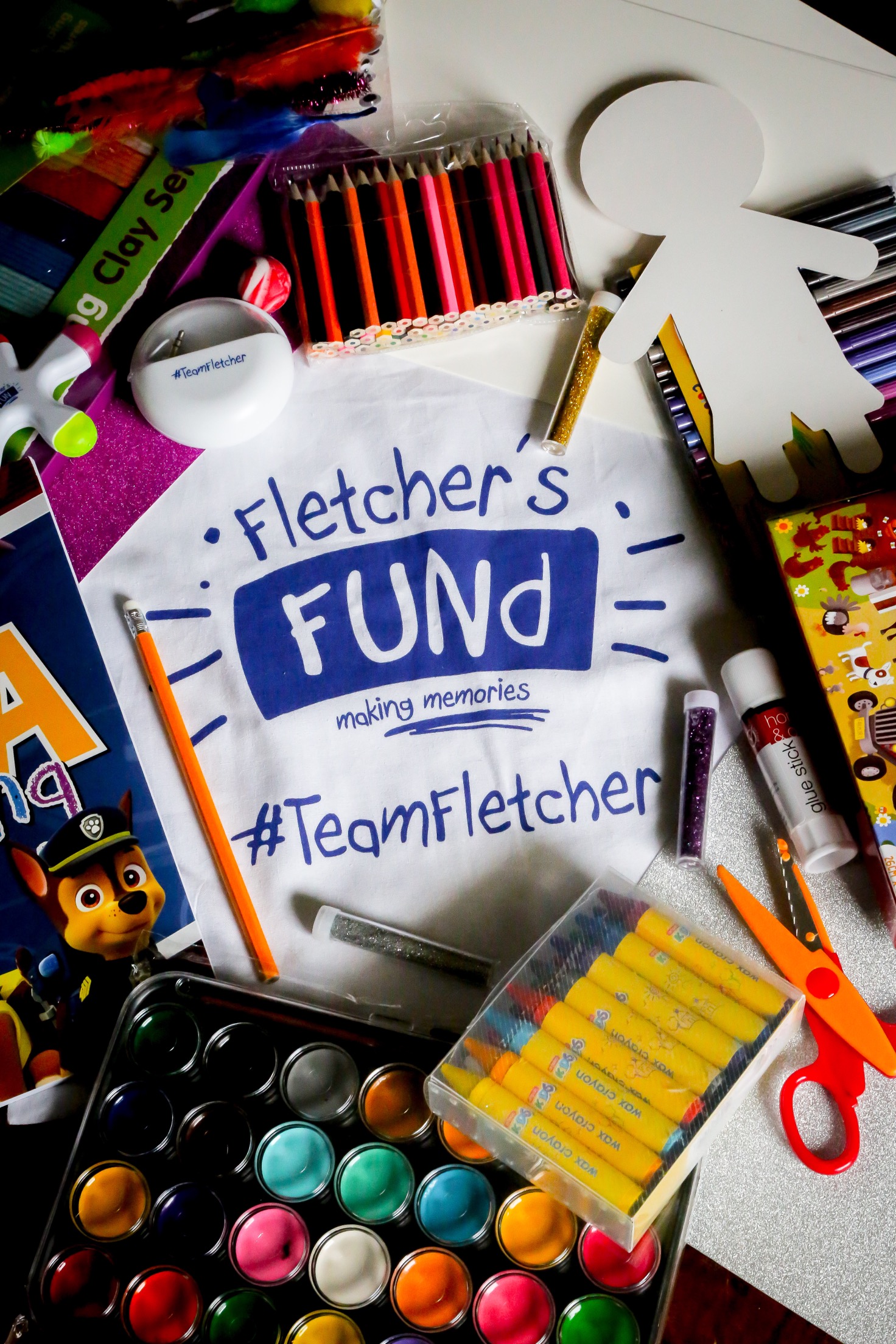 Photos
Leanne hasn't uploaded any photos yet.
You can add additional photos to your page to help tell your fundraising story.