Tim's Nello Ride for ECI!
About
On June 30th, I will be riding in the The Nello 2019 "Il Ventesimo" with my ECI Board of Trustees colleague, Alan Broughton and another thousand or so riders!  The Nello is a fund-raising ride for cancer, but Alan and I have set an additional challenge for ourselves—and our friends and family.  To raise money for Exeter Community Initiatives and its beneficiaries! 
      Exeter Community Initiatives (ECI) is a dynamic charity working in Exeter and across Devon.  ECI helps local people facing homelessness, low incomes and inequality to get their lives back on track by involving them in community projects to improve their mental, emotional and physical wellbeing, increase their sense of belonging and provide skills to help them succeed in life.  Our programmes are delivered by 45 paid staff and nearly 100 volunteers through a wide range of services and projects, benefiting people of all ages.
      ECI is unique in the way it changes and adapts to the needs of our communities. We innovate and incubate initiatives that address unmet needs.  We aim to help those who may otherwise "fall between the cracks."  Since ECI was founded in 1993 as the Palace Gate Counselling Project, we have created 25 new community projects. Ten of these have been spun off as independent charities or community initiatives.
      As Trustees, Alan and I share with our other colleagues a commitment to a strong values base which promotes social inclusion, collective action and community development.  We hope you can support us by encouraging our challenge and donating generously!

With thanks
Tim Goodwin
Deputy Chair

https://www.eci.org.uk/#
Donations
Charlotte Tindall
11 Jul, 2019
Anonymous donor
30 Jun, 2019
Tom & cheryl Burberth-lamlett
29 Jun, 2019
Ride with the wind Timbo!
£35.00
James Ivey Top Donor
31 May, 2019
Tim's fundraising stats
| | |
| --- | --- |
| Online donations: | £1,147.00 |
| Match funding: | £0.00 |
| Raised offline: | £0.00 |
| Gift Aid: | £100.00 |
| Total raised: | £1,247.00 |
Tim is fundraising for Exeter Community Initiatives
Providing early intervention support at the point where people need it most.
Find out more about the charity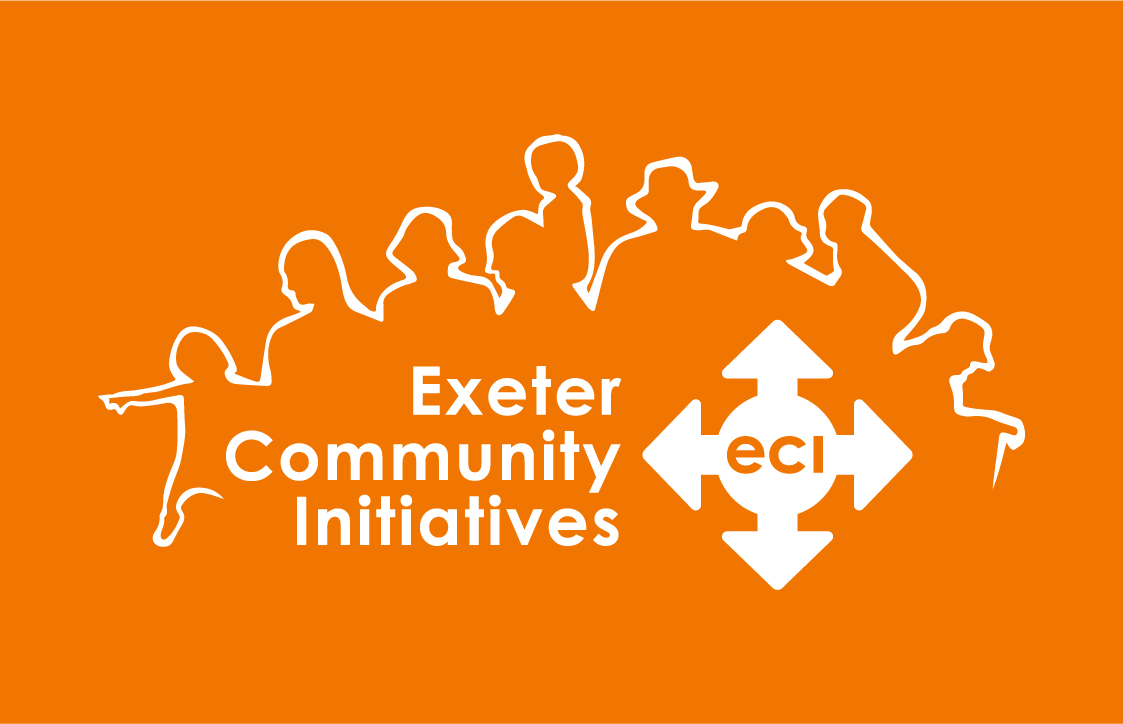 Event details
About The Nello 2019 - 'Il Ventesimo'
The classic hundred mile pedal from Topsham over the roof of Exmoor and back is one of the highlights of the annual cycling calendar offering great scenery; superb climbs and far reaching views. The 55 mile route, splitting from the 100 in Tiverton, heads across the County and offers an abundance of scenic country roads, a superb break in Nomansland and great camaraderie.