About
From The 18th October till 18th Nov I aiming to run 200  miles to raise funds the Charity Get Fit 4 Mental Wellness this. Charity provides life saving 8 week programmes to help people struggling with Mental Well-being through a holistic approach I am fortunate enough to have benefitted from this amazing programme which saved my life.We also have a wellness centre  located in Sowerby Bridge this a drop Centre for anybody to use that may be struggling with their mental well-being we have weekly drop in hubs where people can gain connection,or join on our weekly cheerful Tuesday,Wellness Wednesday and we also meet every Sunday after Scammonden steps.This amazing charity as changed several people life's and is helping save life's on a daily basis we run solely on donations.
Donations
Paul's page doesn't have any online donations yet.
Paul's fundraising stats
| | |
| --- | --- |
| Online donations: | £0.00 |
| Match funding: | £0.00 |
| Raised offline: | £0.00 |
| Gift Aid: | £0.00 |
| Total raised: | £0.00 |
Paul is fundraising for Get Fit 4 Mental Wellness
Get Fit 4 Mental Wellness - Your Body Achieves What Your Mind Believes
Find out more about the charity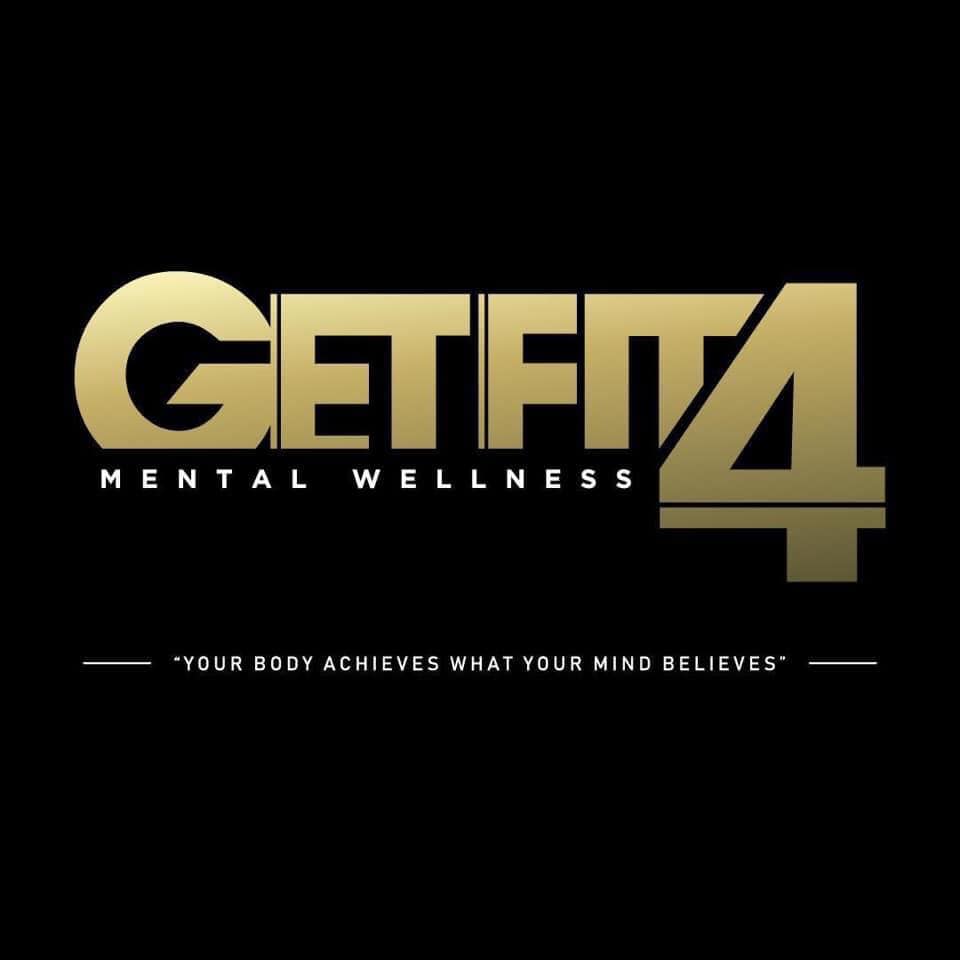 Photos
Paul hasn't uploaded any photos yet.
You can add additional photos to your page to help tell your fundraising story.