Zakia, Khadijah & Nish fundraising
About
Assalaamua'Alaikum - Peace be upon you.

This ramadan, Zakia, Khadijah and I (Nishat) will be raising funds for Bow Food Bank in Tower Hamlets. As many of you're aware, times have becoming incredibly difficult for many families due to the high price increases recently. Unfortunately, this has led to many families depending on food banks. Tower Hamlets is the poorest borough in all of London, which has led us to choose this food bank in particular. As many of you are aware, Tower Hamlets has a high population of muslims - it is our collective duty to be able to feed our brothers and sisters who are struggling, especially in the month of Ramadan.


According to a recent study by Islamic Relief, it has been estimated that 50% of UK Muslim households live in poverty. This highlights how necessary places such as Bow Food Bank are necessary for our Muslim brothers and sisters. 


It was narrated that Abu Hurayrah (may Allah be pleased with him) said: The Messenger of Allah (peace and blessings of Allah be upon him) said: "Whoever gives charity equal to a date from good (halal) earnings – for Allah does not accept anything but that which is good – Allah will take it in His right hand and tend it for the one who gave it as any one of you tends his foal, until it becomes like a mountain."
 Narrated by al-Bukhaari, 1344; Muslim, 1014. 


May Allah SWT reward you all.
Jazakh'Allah khair. 








Donations
Anonymous donor
28 Apr, 2022
Anonymous donor
28 Apr, 2022
Khadijah Khatun
27 Apr, 2022
Anonymous donor Top Donor
16 Apr, 2022
Nishat's fundraising stats
| | |
| --- | --- |
| Online donations: | £1,512.00 |
| Match funding: | £0.00 |
| Raised offline: | £0.00 |
| Gift Aid: | £139.50 |
| Total raised: | £1,651.50 |
Nishat is fundraising for Bow Foodbank Ltd
Easy to access Foodbank in East London
Find out more about the charity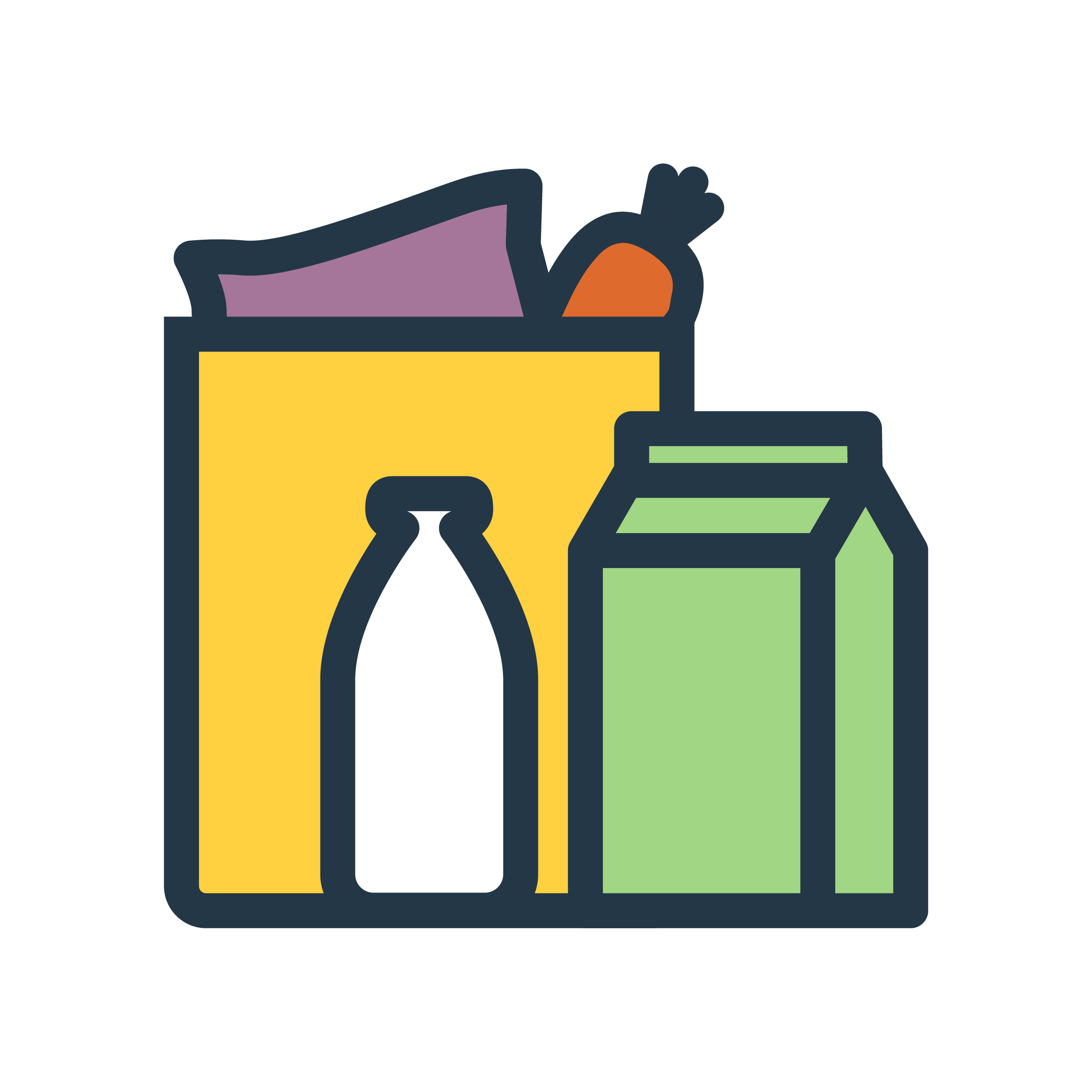 Photos
Nishat hasn't uploaded any photos yet.
You can add additional photos to your page to help tell your fundraising story.