About
I am fundraising for Leeds Animation Workshop, which has existed for 40 years, making animated films on social issues from a feminist perspective. This is an organisation dear to my heart and I want to raise money to support women working creatively in Leeds to communicate important messages about gender and other inequalities. I am planning a walk, of around 140 miles, from my home to that of my daughter (who has just had a baby daughter) in Newcastle, calling by at my mother's home in Leeds. This is my final project for an MA in Creative Practice (at Leeds College of Art) and I will be working all the way along the route to capture and record my experiences, what I see, hear, feel, taste and smell. On my return I will work on the gathered material to create an installation for the end of year show this autumn. There are some things about this for which I need your support. Up till recently I have been a keen walker and my planned walk would have been well within my reach. Now, however, I am older (64) and have an injured leg which will need to be much better if I am to do the walk. My aims are to lose weight (target is 20lbs, just over 1lb/week) and to exercise 150 minutes/week so as to get stronger (I am having treatment on my leg as well). That's why I am posting this as a fund-raiser, to help me do what I need to be fit and to make this adventure possible. Thanks for reading this- I hope you will support me, and Leeds Animation Workshop.
Donations
Geraldine Mccormick
20 May, 2016
Just got to this although I think k Jeanne did tell me. A very great achievement Lesley and I am sure very memorable. Hope the leg was not too sore. Would love to hear more about it. Gerry and Katrina
£20.00
Lesley Wood
15 May, 2016
This is from Eleanor and Joseph's neighbour Steve.
£10.00
Dorothy Cooper-wood
13 May, 2016
I know Alex sent you some money but I've been meaning too as well. Also I just got your letter and felt very touched. Expect a reply soon. Love Dot
£20.00
Lesley Wood Top Donor
12 Apr, 2016
Donations in cash from my Mum and Kath Ashcroft. Thanks xx
£50.00
Lesley's fundraising stats
| | |
| --- | --- |
| Online donations: | £1,055.00 |
| Match funding: | £0.00 |
| Raised offline: | £0.00 |
| Gift Aid: | £185.00 |
| Total raised: | £1,240.00 |
Lesley is fundraising for LEEDS ANIMATION WORKSHOP
They Call Us Maids: the Domestic Workers' Story
Find out more about the charity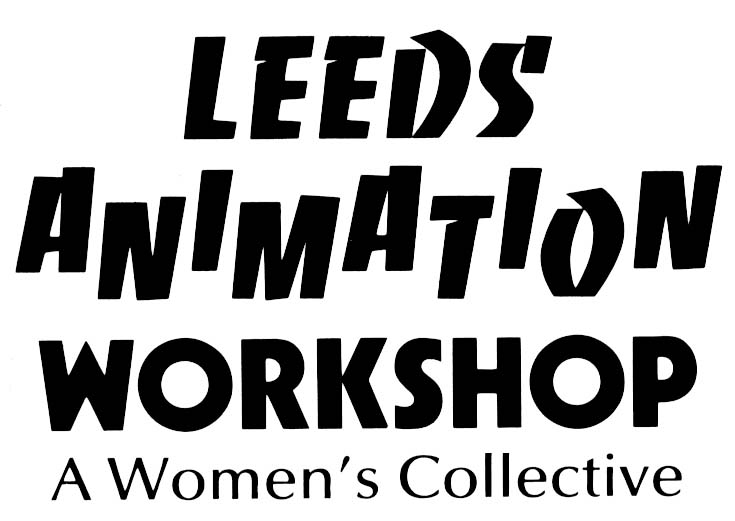 Photos
Lesley hasn't uploaded any photos yet.
You can add additional photos to your page to help tell your fundraising story.