London Marathon for Safe Families for Children
About
I am running London Marathon this April (28th) and I want to use this challenge to support people who are facing much bigger and more serious challenges! I have chosen to fundraise for Safe Families for Children Wales, who support families going through tough times, working hard to keep families together. I have chosen this cause because I feel they are a great small charity, almost entirely run by volunteers who give up their time and open up their homes to families facing difficulties.

Safe Families for Children are there to intervene before a child enters the foster care system. Each £100 raised will support a family for month, enabling a child to be placed with a caring volunteer family instead of entering the foster system. This enables parents to receive much needed help and provide ongoing support for vulnerable children.

There are many situations where temporary help can enable a family to stay together. Examples include:

- a single mum who needs an operation but has no one to care for her children while in hospital
- a family who have a child with extreme additional needs, needing a respite break, but not wanting their child to go into formal care
- a family going through a bereavement who would benefit from someone making dinner for a couple of weeks.

Families are referred that could use a little extra support, whether that be companionship, help with children, taking the children overnight to allow parents to have a break. Parents/guardians are in control of the support at all times and can end it when no longer needed.

An additional incentive to donate through April is the opportunity for fundraisers through Localgiving (like this one) to unlock extra prize money. Each different donor will score a point for the charity, and the causes with the most points could win up to £1000 extra money. If for example you want to donate £10, then £5 from both you and a partner will have more impact. Even a £2 donation could unlock £100s of extra prize money.




Donations
Localgiving Team
01 May, 2019
Well done Nathan! You've come 3rd in our Local Hero campaign, giving you an extra £500 towards your grand total for Safe Families for Children Wales.
£0.00
Gareth Newell
30 Apr, 2019
I wanted to make sure you finished it before contributing...
£20.00
Kathleen Phillips
29 Apr, 2019
Update from Nathan
30.04.19 Thanks to everyone for their support and sponsorship - it really did keep me going in the final few miles. Completed the marathon in 3:54:30.
(Update posted on April 30, 2019 09:19)
Sir peter Vardy Top Donor
26 Apr, 2019
All the very best Nathan.
£100.00
Nathan's fundraising stats
| | |
| --- | --- |
| Online donations: | £2,359.18 |
| Match funding: | £500.00 |
| Raised offline: | £0.00 |
| Gift Aid: | £424.26 |
| Total raised: | £3,283.44 |
Nathan is fundraising for Safe Families for Children
Safe Families for Children is a Christian charity which supports families going through tough times
Find out more about the charity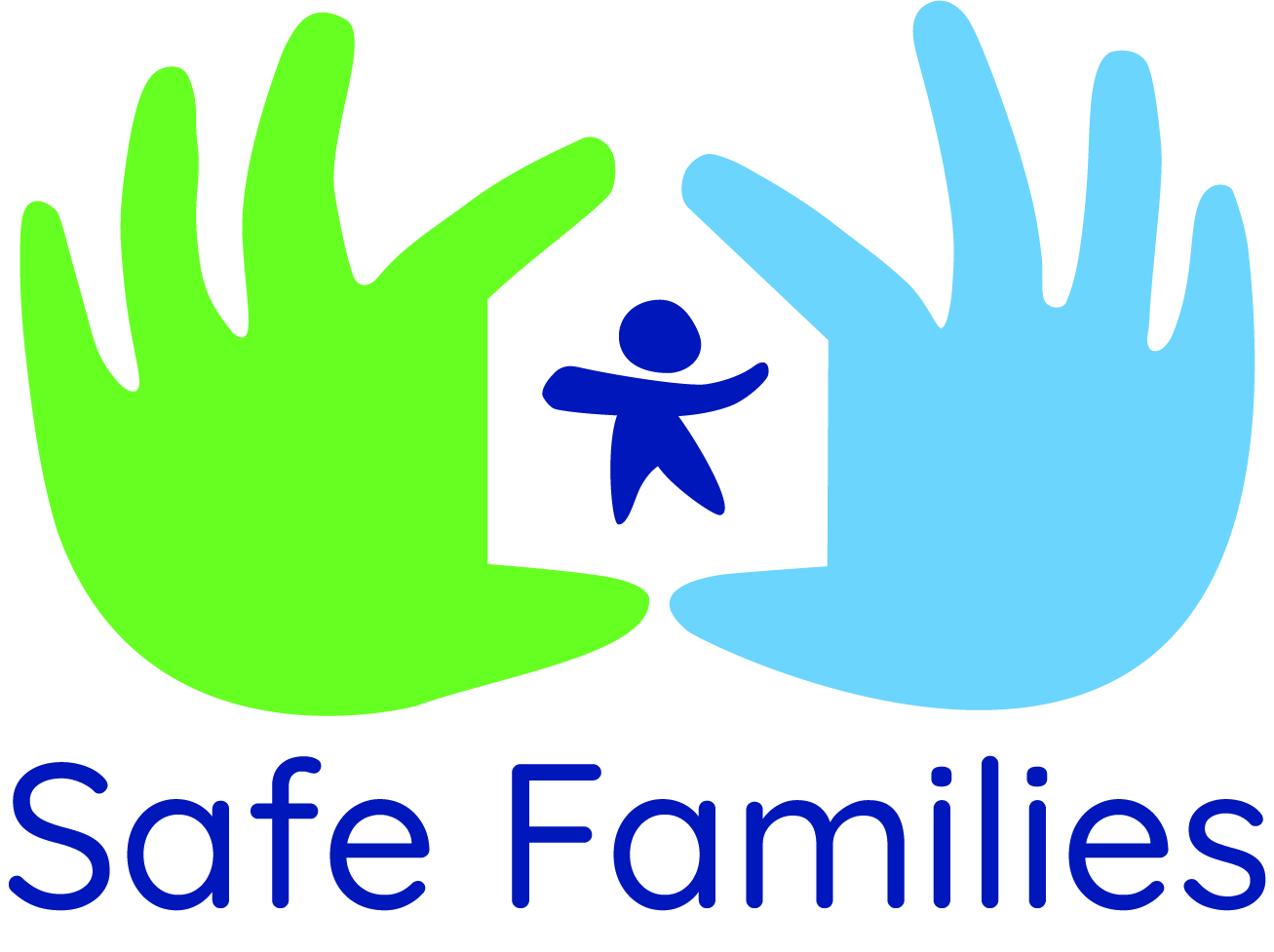 Event details
The London Marathon is a long-distance running event held in London, United Kingdom, part of the World Marathon Majors.