About
 I have decided to do a "wing walk" (where I am strapped to the top of an aeroplane at 1200 feet going 150mph) for the charity Tonic Music For Mental Health.  

Mental health is a topic close to my heart, having lost 3 friends this year, all struggling with mental health. 

Working in the horse racing industry as I do can sometimes be an emotional roller coaster, with very high highs and very low lows. 

Mental health isn't something that should be hidden away and I hope by raising awareness we can fight this illness together, and help people to open up.



Donations
Daniel Catchesides
17 Sep, 2020
Floyd Timms
15 Sep, 2020
Billy been a long time! I will quadruple the donation if your Dad does it too. Cheers Floyd.
£25.00
Anonymous donor
15 Sep, 2020
dawn's fundraising page will be accepting donations for another 86 days.
dawn's fundraising stats
| | |
| --- | --- |
| Online donations: | £350.00 |
| Match funding: | £0.00 |
| Raised offline: | £0.00 |
| Gift Aid: | £11.25 |
| Total raised: | £361.25 |
dawn is fundraising for Tonic Music for Mental Health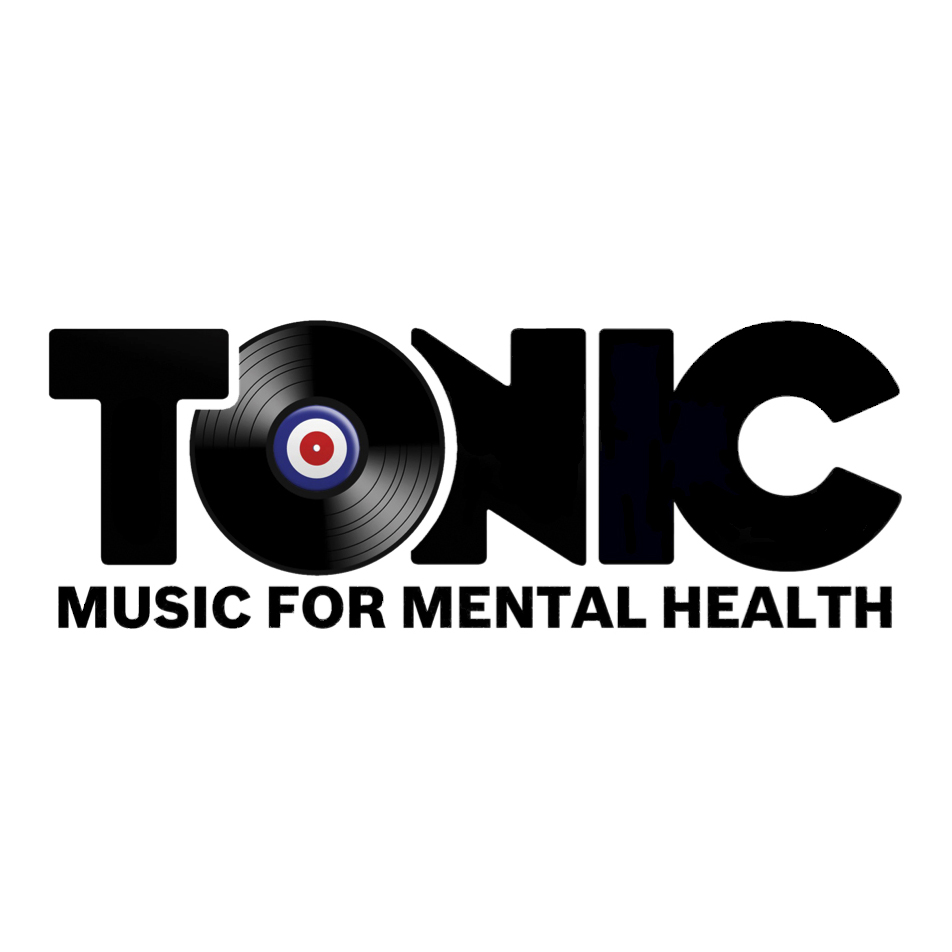 Tonic Music for Mental Health – Recovery Through Music
Find out more about the charity
Photos
dawn hasn't uploaded any photos yet.
You can add additional photos to your page to help tell your fundraising story.