George Sherriff Wing Walk 4 Barry's Flying Circus
About
I have decided to join Barry's Flying Circus and raise money for Tonic Music for Mental Health because I feel mental health is a huge issue that is often looked over. 

After speaking to Barry Ashworth and getting to know him I found there was a very close link between the horse racing business and the music business.... that link is mental health. 

Suicide has become a regular topic within racing and the general mental health of trainers,jockeys and everyone else involved in the sport questioned. 

My partner is a racehorse trainer and I see the daily  pressure that she is under, but, like musicians she and her staff continue with the daily grind doing something they are so passionate about and dedicate their lives to. 

The highs are very high and the lows are incredibly low just like the music industry. 

My aim is to try and make mental health issues a topic that is openly spoken about and is no longer an embarrassing illness for people. 
Donations
Jane Bentley
16 Sep, 2020
Angela Ashby
15 Sep, 2020
Anna O'sullivan
14 Sep, 2020
dawn's fundraising page will be accepting donations for another 42 days.
dawn's fundraising stats
| | |
| --- | --- |
| Online donations: | £1,100.00 |
| Match funding: | £0.00 |
| Raised offline: | £0.00 |
| Gift Aid: | £122.50 |
| Total raised: | £1,222.50 |
dawn is fundraising for Tonic Music for Mental Health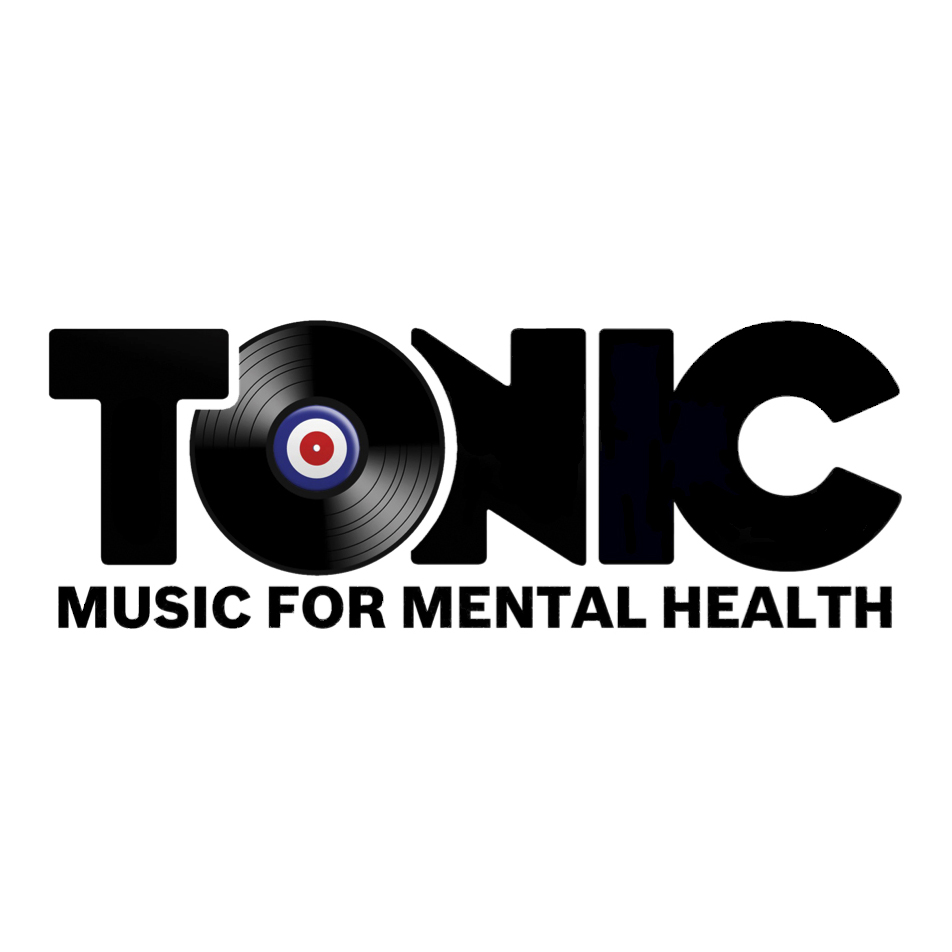 Tonic Music for Mental Health – Recovery Through Music
Find out more about the charity