£1m Coronavirus Fund is live! Donate now and we'll match it by up to £75.00!
About
I have decided to host a 80 ticket raffle for Tonic Music For Mental Health at £10 a ticket with the winner choosing a tattoo non offensive tattoo to be tattooed for my upper thigh.

I chose Tonic Music For Mental Health as I feel so strongly about mental health and no one should battle it alone. 

Any extra donations would be greatly appreciated as this will help Tonic challenge stigma associated with mental health & promote recovery through music & art.

Tonic's main income is fundraising so they can provide free support to those in need so if I could ask for any extra donations that would also be appreciated.

 "£10 will come and go, a tattoo is for life, please get on board"

Many thanks Josh 
Donations
Brandon Bibby
11 Oct, 2020
Good luck mate. Brandon bibby
£20.00
Lewis Doughty
11 Oct, 2020
2 tickets please. Good idea and love what Tonic do! Nice one Joshy. X
£20.00
Wendy Eldridge
11 Oct, 2020
dawn's fundraising page will be accepting donations for another 42 days.
dawn's fundraising stats
| | |
| --- | --- |
| Online donations: | £310.00 |
| Match funding: | £0.00 |
| Raised offline: | £0.00 |
| Gift Aid: | £30.00 |
| Total raised: | £340.00 |
dawn is fundraising for Tonic Music for Mental Health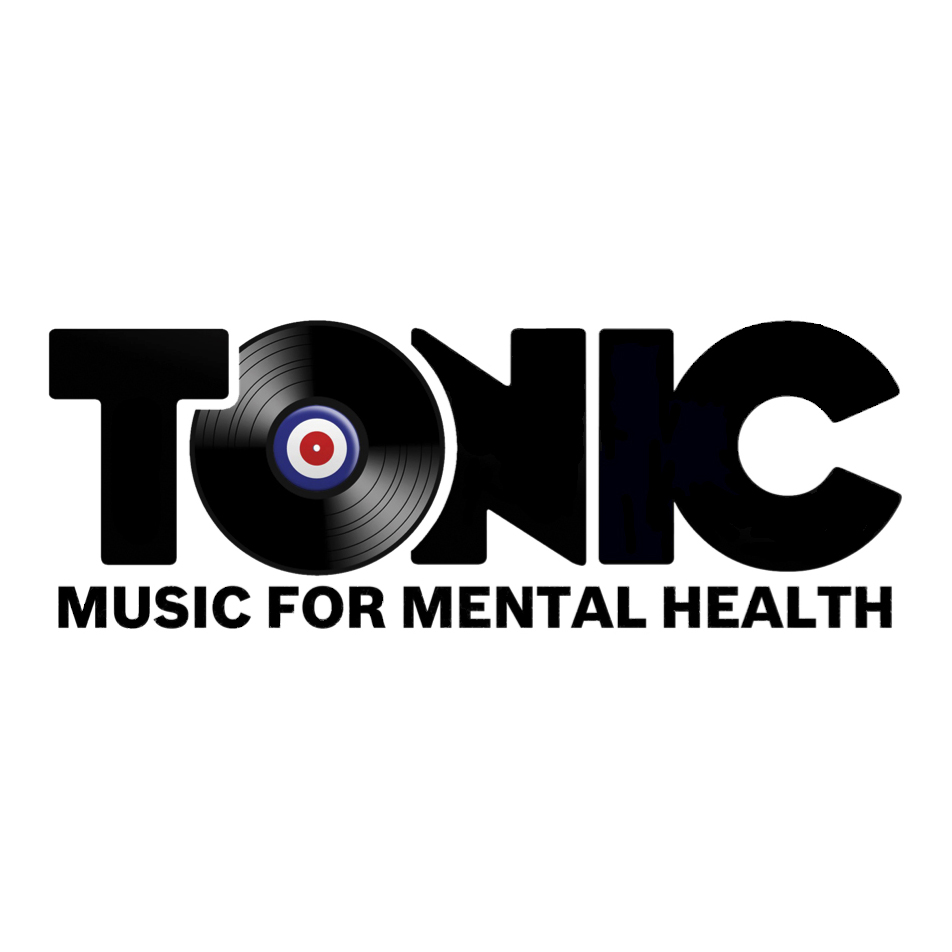 Tonic Music for Mental Health – Recovery Through Music
Find out more about the charity
Photos
dawn hasn't uploaded any photos yet.
You can add additional photos to your page to help tell your fundraising story.