About
I will be taking to the sky to do a WING WALK in just 3 weeks on the 7th October 2020!!✈️

I am extremely honoured (and a little nervous) to be given the opportunity to take part of "Barry's Flying Circus" at AeroSuperBatics in aid of Tonic Music for Mental Health💗

Barry Ashworth AKA Dub Pistols has recruited an array of artists to join him, including: Rodney P, Brandon Block, Bez (Happy Mondays), Mike Keat (aka Miguel Mantovani from The Cuban Brothers), Too Many T's,Sister Mary Lou (OMG! It's The Church), Gardna, Mike Freear (Slamboree),...and many more! 

I will be joining them to take to the skies on top of a Boeing Stearman Biplane, performing a series of flypasts, zoom climbs, steep dives and banks - all united in raising mental health awareness on behalf of Tonic Music for Mental Health. 🙌🏼

I must be mad, I know.. but how can I walk away from a great opportunity to raise money for such a wonderful charity. 

Tonic's aim is to target green rooms and venues across the UK, and to include 'The Tonic Rider' on all rider lists and wall posters. It will provide information on coping strategies, anxiety, depression, performance anxiety to post-show blues, along with signposting to services that can help in a crisis.

My aim is to raise a minimum of £500 in just 6 weeks for doing this crazy daredevil stunt! 

Any donations will be much appreciated. 





Donations
Anonymous donor
15 Sep, 2020
Darren Barford
10 Sep, 2020
Bella's fundraising page will be accepting donations for another 65 days.
Bella's fundraising stats
| | |
| --- | --- |
| Online donations: | £250.00 |
| Match funding: | £0.00 |
| Raised offline: | £0.00 |
| Gift Aid: | £42.50 |
| Total raised: | £292.50 |
Bella is fundraising for Tonic Music for Mental Health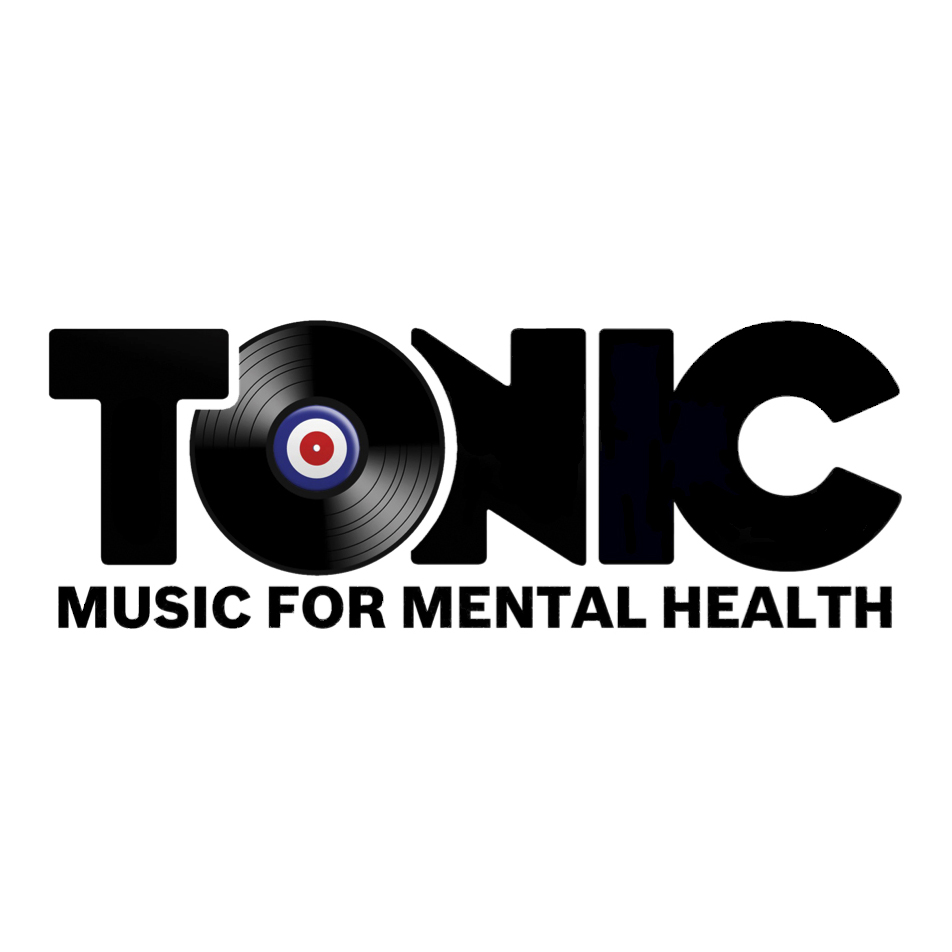 Tonic Music for Mental Health – Recovery Through Music
Find out more about the charity
Event details
The Yorkshire Marathon, sponsored by Plusnet, is an annual marathon road running event held in York, UK in October, organised by Run For All Events
Photos
Bella hasn't uploaded any photos yet.
You can add additional photos to your page to help tell your fundraising story.