About
5km a Day in July 2020.  BIF are vital to the brain injury survivors and their carers as they only place they can go that they feel safe and comfortably in.  The Government does not support them in anyway, and rely on fundraising to keep their 'Our House' running for the vital services they provide for survivors and their carers. 
Donations
Kathy Colhoun
17 Aug, 2020
Veronica Ward
12 Aug, 2020
Well done Naomi you're a star. Great cause.
£20.00
Naomi's fundraising stats
| | |
| --- | --- |
| Online donations: | £1,300.00 |
| Match funding: | £0.00 |
| Raised offline: | £415.00 |
| Gift Aid: | £144.00 |
| Total raised: | £1,859.00 |
Naomi is fundraising for The Brain Injury Foundation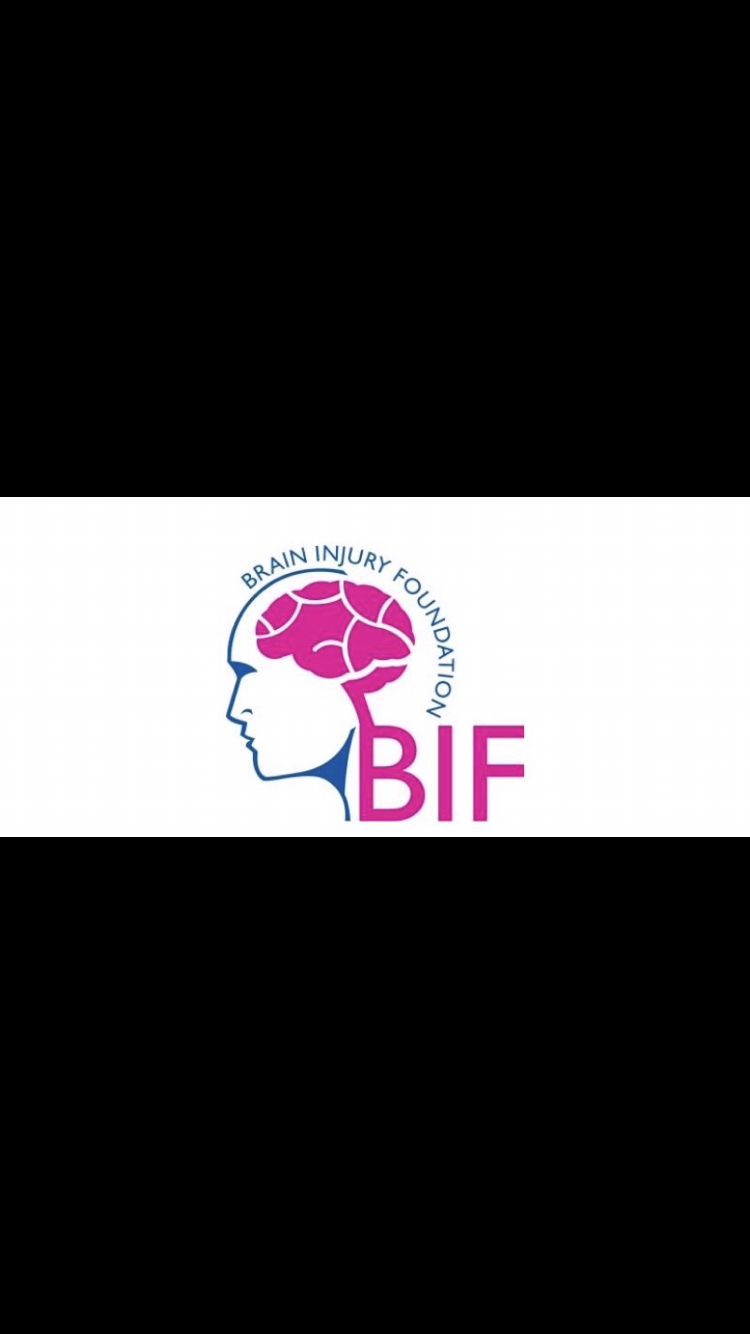 We support brain injury survivors and their carers from a centre of excellence outside Newry
Find out more about the charity
Photos
Naomi hasn't uploaded any photos yet.
You can add additional photos to your page to help tell your fundraising story.