Cycle Challenge Wokingham - Viry-Châtillon
About
The Finchampstead Cruisers Cycling Club completed their epic challenge cycling from Wokingham to Viry Chatillon in just three days! 11 Cyclists ably supported by 2 long-suffering support crew were given a terrific send off by the Mayor and other supporters as they set off from Wokingham Town Centre. Day 1 saw the team ride 70 miles heading south visiting beautiful English towns before catching the overnight ferry to Le Havre. Day 2 and the cyclists were a little apprehensive leaving Le Havre as the weather was warm and the terrain undulating! However "good speed" was achieved despite a 13 mile diversion due to a river ferry being out of service! After a good nights sleep the the final day of the challenge was tackled with the same enthusiasm and motivation as the previous two days despite the obvious tired legs and general soreness! The team made excellent progress and arrived in Viry ahead of schedule. It was a wonderful reception from the Mayor and people of the Town - we were part of a "fun day" which was taking place around the beautiful lake. We were also invited to an "official" reception where gifts were exchanged between the two towns. The Mayor was extremely generous in his praise of the challenge and presented official medals to two of the team! It was a wonderful event and two wonderful charities are benefiting hugely from the challenge...
Donations
Steve Clayton
29 Jul, 2018
Well done Dave, hope to see you sometime soon. Steve
£30.00
Mark Hinnenkamp
08 Jul, 2018
To David Judge - Keep on cycling:) Mark Hinnenkamp
£30.00
Anonymous donor
07 Jul, 2018
John Camidge Top Donor
25 Jun, 2018
Thanks to Viry-Chatillon collection at the "Grande Arrival" ,co-Navigator extraordinaire Greg and donation from lovely chap met at Euro Tunnel Calais cafe!
£214.00
John's fundraising stats
| | |
| --- | --- |
| Online donations: | £2,499.00 |
| Match funding: | £0.00 |
| Raised offline: | £0.00 |
| Gift Aid: | £415.00 |
| Total raised: | £2,914.00 |
John is fundraising for The Link Visiting Scheme
Confronting Loneliness, Celebrating Friendship
Find out more about the charity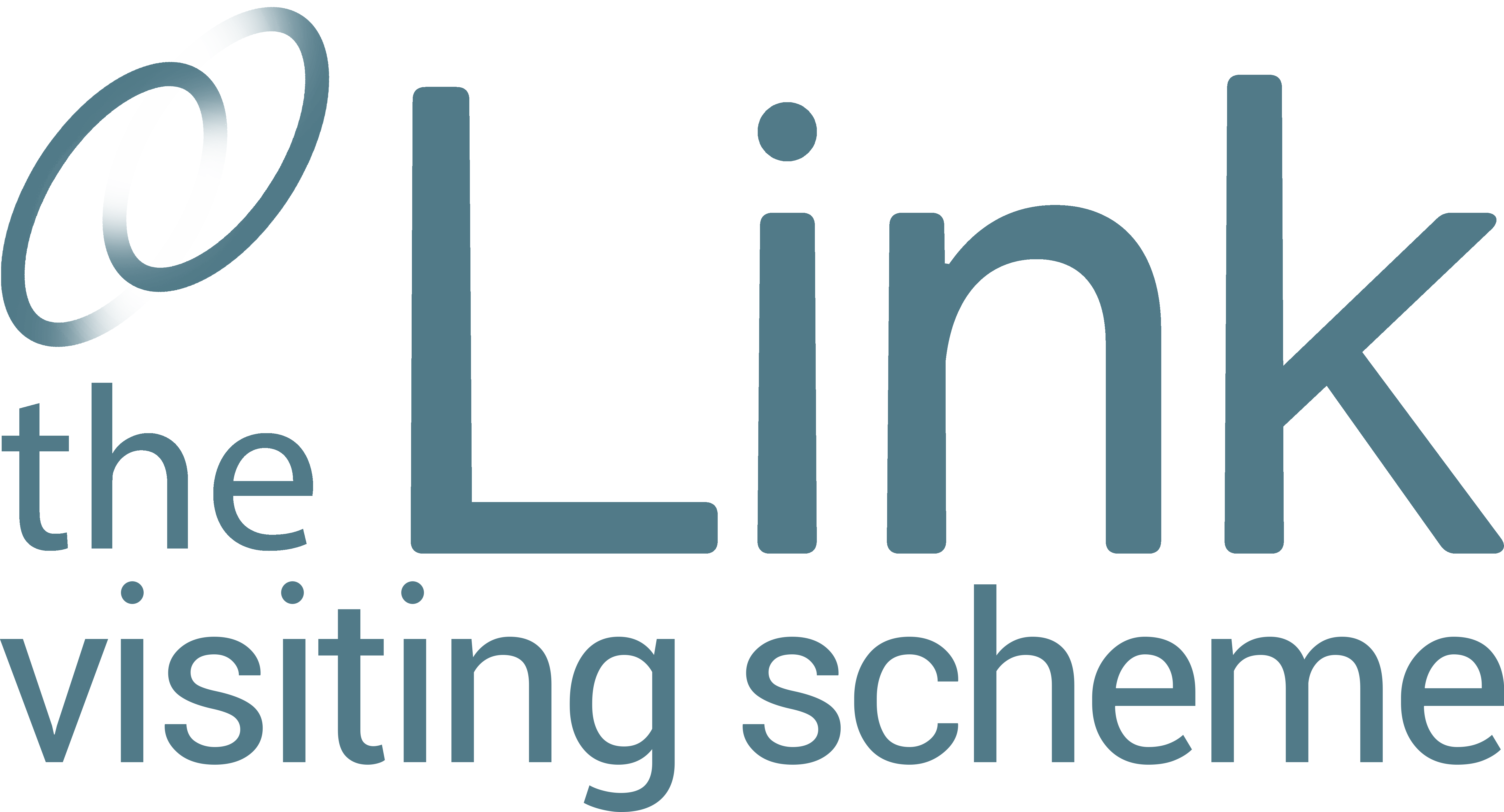 Photos
John hasn't uploaded any photos yet.
You can add additional photos to your page to help tell your fundraising story.