Simeon London Marathon for Life Project
About
Simeon is raising money for charity. Make a donation to help them reach the fundraising target. You can also help by sharing the page to encourage more people to donate.
Add a description to explain your fundraising project.
Donations
Simeon's page doesn't have any online donations yet.
Simeon's fundraising stats
| | |
| --- | --- |
| Online donations: | £0.00 |
| Match funding: | £0.00 |
| Raised offline: | £0.00 |
| Gift Aid: | £0.00 |
| Total raised: | £0.00 |
Simeon is fundraising for The Life Project (Bath)
Working with people with learning disabilities and their families in the Bath area.
Find out more about the charity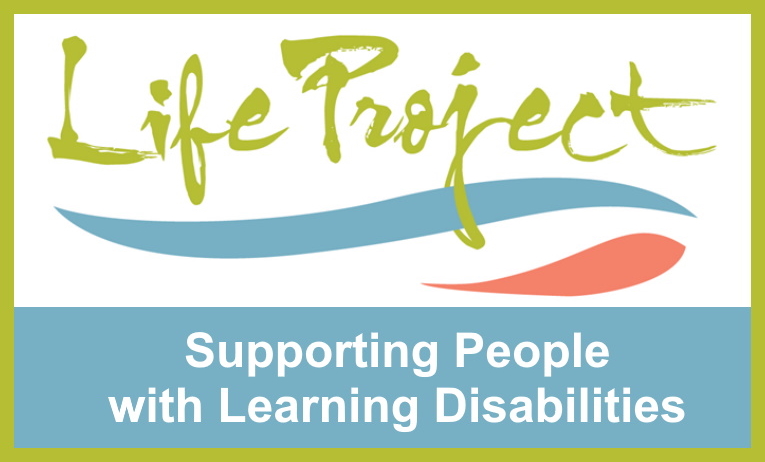 Event details
The London Marathon is a long-distance running event held in London, United Kingdom, part of the World Marathon Majors.
Photos
Simeon hasn't uploaded any photos yet.
You can add additional photos to your page to help tell your fundraising story.